'When doves cry': Prince's affinity for individuality strikes Central after musician's death
Driven to dance by the melodious sounds of 'Purple Rain' and to nostalgic tears from the film of the same name, an artistry that has been perfected across generations, fads, and trends remains in our minds as of late. To the music industry's and the school's disappointment, Prince Rogers Nelson, artistically known as 'Prince', 57, died on  April 21.
Found unresponsive in his recording studio and home, Paisley Park, in a Minneapolis suburb, the death is still pending an investigation. The rest of that day was filled with Prince songs posted on Facebook, status updates of commemoration, and a Snapchat filter that added 'purple rain' to any picture or video.
Remembered as an individual and a virtuoso, Prince's dedication to creative expression through multiple mediums became evident in the school that following Friday. The intercom played 'Purple Rain' to start the day and the tears of many.
"I heard the first few chords of the song when the bell rang that morning, and I had already cried about it," said Nicole Murphy. "The ambition he showed through all of those years producing and writing and performing just got to me, and I almost cried again in my first period."
Prince's untimely death follows a line of musicians that have died this year, such as Denise Matthews, who had been involved with Prince, David Bowie, and Maurice White of Earth, Wind and Fire, to name a few.
Leave a Comment
About the Contributor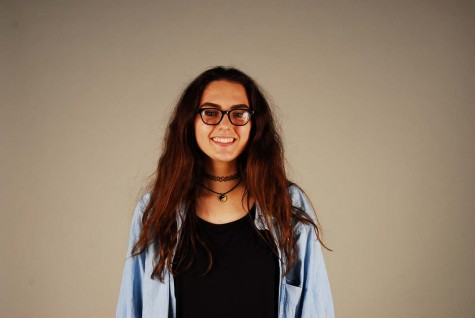 Mackenzie Murtaugh, Writer
When she's not working at the movie theatre or forcing her dogs to cuddle with her, Mackenzie Murtaugh is consistently reading at least 6 books at a time...