A playlist for school nearing the end
Summer is approaching with only a few more weeks of class left. With the weather being warmer and more time for fun on our hands, here is some music to enjoy. 
"Walden Pond" by Atta Boy
"Walden Pond" was released in 2012 as part of the "Out of Sorts" album by Atta Boy. I first found this song on a car ride to my lake house and it has corresponded with summer ever since. Not only does it remind me of having the windows down during warm weather but it is one of my favorite songs. 
Favorite Lyrics:
"And I hope you treat your heart real nice and real smart
May your life be a Walden Pond swim
Can't be worthless seein' stars
Buying rocky-road for me and him"
"Kyoto" by Phoebe Bridgers
Phoebe Bridgers has become increasingly popular in recent years. "Kyoto" is one of her most upbeat releases and debut in 2020 as part of her "Punisher" album. Although the beat of the song is upbeat, the lyrics are still quite sad.
"I went to the Phoebe Bridgers concert two years ago and this was my favorite song that she performed," said Catherine Huber, senior.
Favorite Lyrics:
"With my little brother
He said you called on his birthday
You were off by like ten days
But you get a few points for trying"
"SAND PEOPLE" by Ashes To Amber
Like many of these songs, I discovered this song in an ideal summer moment. I overheard strangers listening to "SAND PEOPLE" at a beach and quickly added it to my playlist. It is perfect for a beach day and puts everyone in a fun mood. 
Favorite Lyrics:
"They gathered by the sea
Sand people anxiously
Not once did speak to me
When tides came did not flee"
"Fernando" by Abba 
"We will be performing it along with three other ABBA songs at our Music Awards Concert May 26 in the Main Gym at 6:30 p.m.," said Jennifer Burkemper, choir director. 
Favorite Lyrics:
"Can you hear the drums Fernando?
I remember long ago another starry night like this
In the firelight Fernando"
"Someday" by The Strokes
The Strokes are a popular American indie-rock band from the early 2000s. "Someday" was released in 2001 and is still a great song. 
Favorite Lyrics:
"In many ways, they'll miss the good old days
Someday
Someday"
"I'm Your Wreck" by Mt. Joy
"The song is just so nostalgic for some reason and reminds me of summer memories," said Aubrie Benjamin, senior.
Favorite Lyrics:
"Whatever happens there's money in the mattress
And whatever happens please remember all the laughter
Stitch it together kid, I know you know better"
"Sugar Sugar" by The Archies 
Released in 1969, this song is definitely an "oldie but a goodie." I can't help but reminisce on past summers whenever it plays. It also reminds me of the scene in the Bee Movie where the characters are swimming in honey.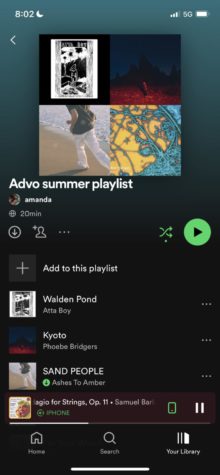 "Honey
Oh, sugar, sugar
You are my candy girl
And you got me wanting you"
This playlist can be found on Spotify. Whether you are playing these songs in the car with friends or while doing the last of your second semester homework, I hope you enjoy it.
Leave a Comment
About the Contributors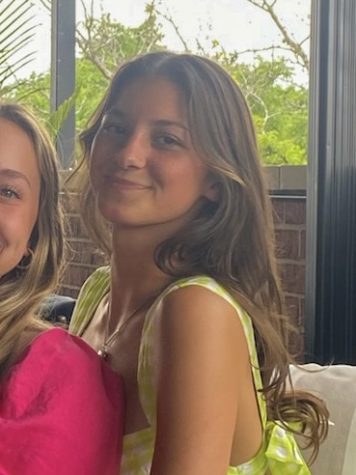 Amanda McLaughlin
Amanda McLaughlin, senior, is so excited to be working on the Devil's Advocate news website this year as a writer on staff. Amanda has been on the HC...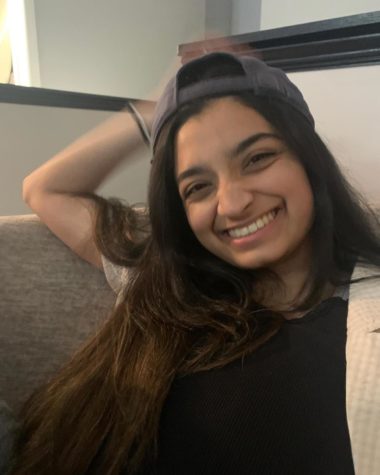 Simrah Qasim, Editor-In-Chief
Simrah Qasim, senior, is excited to be returning to devil's advocate. She loves listening to music, writing, and playing the piano. Along with Devil's...