Top 5 Valentine's Day gift ideas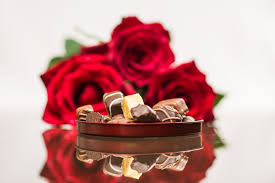 Valentine's Day is one of the only days in the year where girls finally receive a present without hinting for one all year round. Guys need to be spoiled as well, so showing your love to them through a present is a thoughtful way of showing them you care for them too. As long as the gift is meaningful to your significant other, they're going to love it.
1. Roses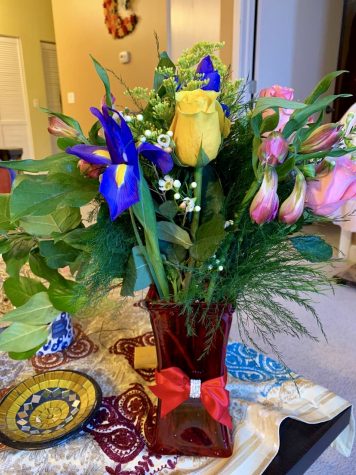 Roses are probably one of the first things that your significant other will most likely expect, especially since they're red and perfect for Valentine's Day. They last at least a week and bring a perfect scent to one's home. If your significant other isn't a fan of roses and prefers a different flower, then buying them their favorite flowers is the way to go.
"I got a teddy bear and chocolate from my mom," said Ella Horstman, sophomore.
2. Chocolate
A chocolate box is a delightful, tasty, and easy to pack. If you're in a rush and you're having trouble picking a gift, chocolate won't disappoint, because who doesn't love chocolate? Of course, you should get creative with the way the chocolate is presented, so try to get a heart-shaped box, different flavors, and preferably a size bigger than the size of your fist.
" [I received] flowers and chocolates from my friends, we had a little gathering," said Faedra Charlton-Perrin, junior.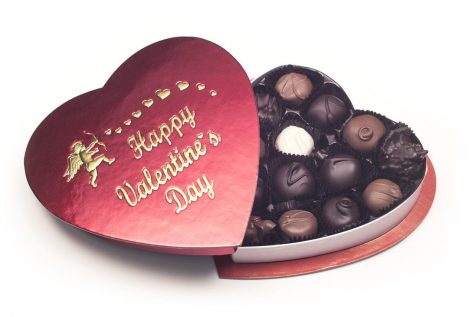 3. Accessories
This is a common top choice for girls, and they often expect a necklace, ring, or a bracelet that has a significant meaning to it. This doesn't have to be big, or extremely expensive, but just enough to make the girl smile. A fun way to make the accessory gain more value to it is to get her initial on it or her name engraved into it.
"My mom got me these cute heart hoop puffy earrings that my dad gave her and she passed it to me and a bunch of candy," said Marley Arquines, freshmen.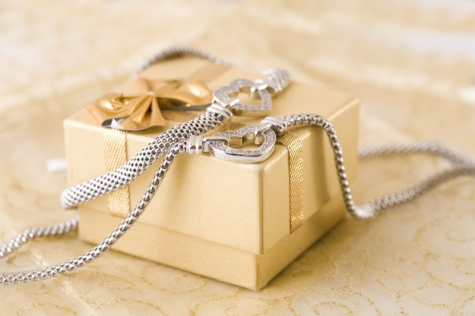 4. Photo Album
This gift has heartfelt meaning to it, especially because a photo album is something someone can keep forever and look back on the happy moments you spent with them. You can include pictures of your favorite adventures, throwback images, and funny memories that bring joy to your significant other's face when they look at it. This isn't pricey at all, and they're going to be grateful for the effort and time you put into making it.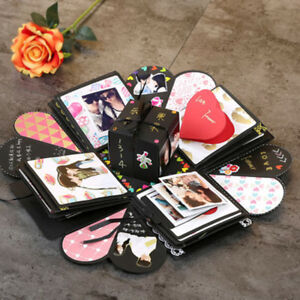 5. Gift Basket
Combining all their favorite things into one basket is a fun way to gather all their favorite things, into one present. You can put their favorite snacks, face masks, makeup, and candy. Some valentine's candy can be Sour Patch kid's hearts, Starburst all pink, Fannie May chocolates, and Ghirardelli Valentine's Creme Brulee squares. Make sure to include a teddy bear as well.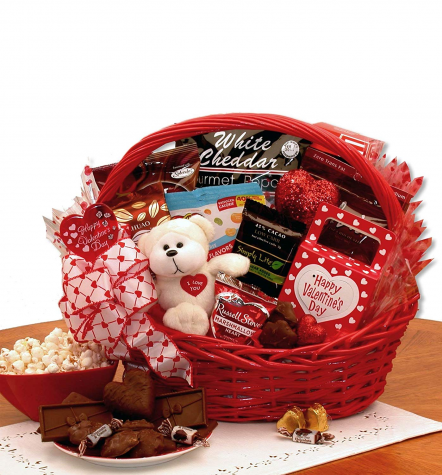 Leave a Comment
About the Contributor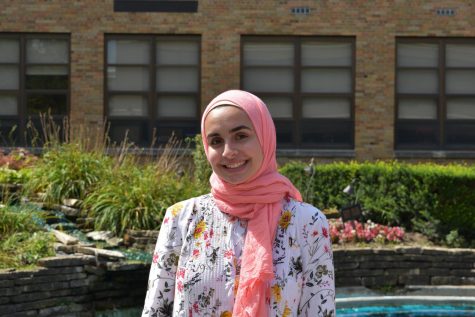 Masah Mourad, Section Editor



Masah Mourad is a senior that loves to eat fries. She enjoys many activities such as traveling, painting, and hanging out with her friends. When...