Support these local restaurants through UberEats
In times like these when it's best to stay home, it's important to be eating right. It is uncertain when sit-down restaurants are going to open back up again, so it's best to enjoy food from the comfort of our own homes. Local businesses, including restaurants, suffer from lack of service, so one way to support local businesses is by ordering food from restaurants.
"My family's been ordering food on a weekly basis during the pandemic" said Nick Blanchard, senior. "It's much safer and more convenient to have food delivered than it is to risk your life leaving your house".
To help guide you on your delicious journey, I've picked 5 Chicagoland restaurants that are available to order from on UberEats. There's a wide selection of food out there, so give some of these a shot!

A smaller chain with only 4 locations, Del Carmen is an excellent choice for your Mexican fix. Boasting an impressive menu with a wide array of options at your disposal, the restaurant offers high-quality food at a surprisingly affordable price. I guarantee you'll be ordering from there more often once you've begun.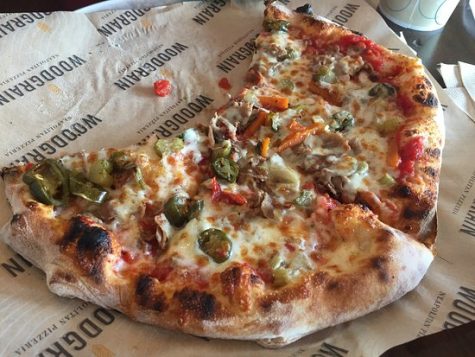 Another small chain, owned by Oberweis Dairy, Woodgrain offers smaller sized pizzas that are cooked underwood fire. This gives the crust a nice sense of smokiness and melts the cheese to perfection. When combined with their many options for sauces, cheeses, and toppings, it makes for a customizable pizza experience that's unlike any other.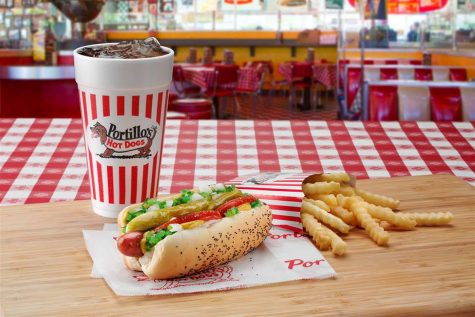 As a famous restaurant in the Chicagoland area, and rightfully so, Portillos is a staple for its menu that spans a great deal of classic Chicago foods. They're most famous for their hot dogs and Italian beef sandwiches that amount to a more affordable price than many other contemporaries in that field. Not to mention their iconic chocolate cake shakes that have become a favorite for many in the area. If you aren't in the mood for hotdogs or sandwiches, try their famous chopped salad.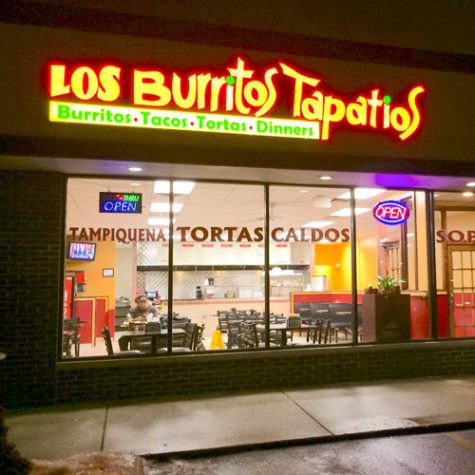 The second and final Mexican place to make my list is one that specializes mostly in its large burritos. Made with ingredients that always taste fresh and natural, Los Burritos Tapatios (more commonly referred to as "Los Bs") is the best place for the food in question. However, if you're still hungry for more, their tortas are sure to impress all who devour them.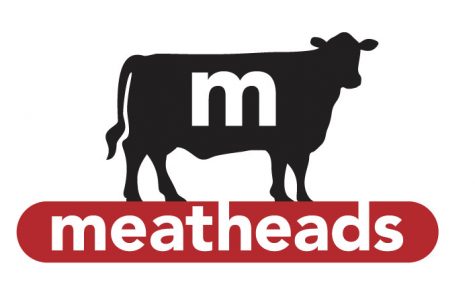 Capping off this list is a high-quality burger chain that has 14 locations throughout the Chicagoland area. While they aren't the cheapest place on the market, their selection of top-notch burgers is as mouth-watering as it is impressive. The place also has wonderful fries, onion rings, and mac-n-cheese bites that go very well with the delicious burgers.
Leave a Comment
About the Contributor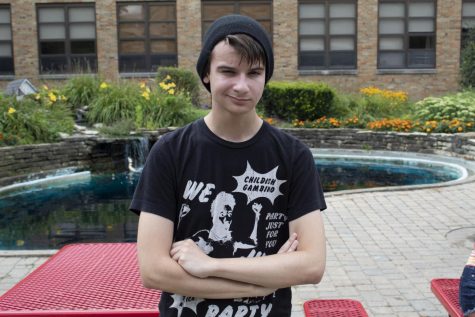 Jack Ging, Writer
Jack Ging is a senior who really enjoys writing and music. He has written hundreds of music reviews and has a YouTube channel with video essays about various...