Students and staff make summer plans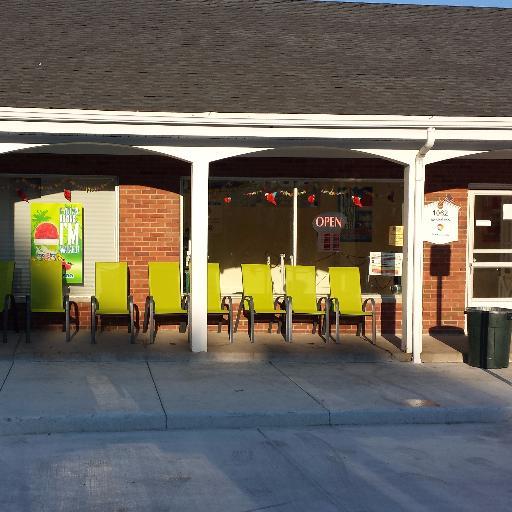 As school came to an end on May 27, students and staff were eager to relax and pursue summer plans.
"I'm so excited to begin summer," explained junior Emma Lindsey. "School can get really stressful at times. Seeing that summer is right around the corner is great. I just haven't planned what I will be doing."
To help students figure out the plans they have over the summer, we interviewed students and teachers about their plans.
Many students and staff hoped to enjoy their time locally, in Hinsdale and Chicago.
Especially popular for students is Lollapalooza, an annual music festival where artists perform in Grant Park. Although it's usually a three day event, this year it is four in honor of the 25th anniversary.
"I'm really excited to go for four days this year," said junior Olivia Carter, "I bought my pass right when they were released, since the website sold out so fast."
Also popular for students is frequenting ice cream places like the Daily Scoop in Clarendon Hills or Tropical Sno in Western Springs.
"Tropical Sno is my favorite place to visit repeatedly in the summer, because they have so many flavors!" said junior Caroline Langan, "My favorite is cherry or vanilla."
Teachers especially encouraged students to be active and enhance their summers by working, traveling, or volunteering, stating that they would be traveling themselves.
"I'm traveling to Wyoming, and after that I'm going to Africa, and from there I'm going to Spain," says Ms. Brodell.
Many people also recommended spending as much time outside as possible, as did Abby Berberich, junior. "I'm going to spend a lot of time in a hammock, and I definitely recommend going to the beaches in Chicago, as well as Fullersburg Woods."
Regardless of your summer plans, it is most important to take a break from the stress of Central and spend time with friends and family. Have a great summer!
Leave a Comment