Teachers guess student slang
On Sept. 6th, while roaming the halls, we asked teachers to guess the definitions of popular slang that students are using here at school. While watching the video, look below to compare the UrbanDictionary definitions to the student and teacher definitions.
Chirp (verb) – to insult someone
Flee (adjective) – dressed in the best clothes and sneakers
Light(s) (adjective) – good
Lush (noun) – someone who lives for pleasure
Wickshow (noun) – no definition on UrbanDictionary
Hardo (noun) – someone who tries too hard
Dank (adjective) – to be of high quality
To see teachers learn other student slang, click here.
Leave a Comment
About the Contributors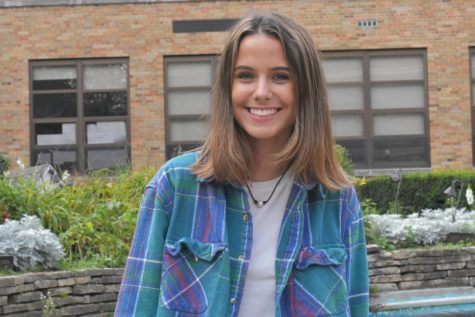 Abby Stephens, Photographer & Videographer
Abby Stephens is a junior who enjoys all things that make a difference in people's lives. She loves making people smile and helping everyone in need. You...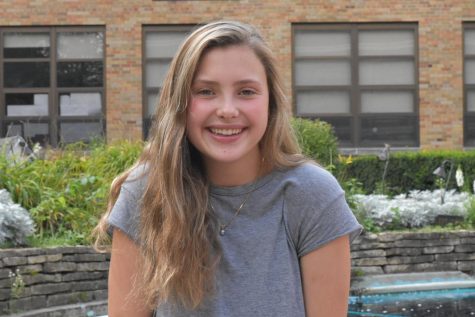 Leah Stevens, Section Editor
Leah Stevens is a senior who is constantly seen with a smile on her face and she loves to make people laugh. She lives by the motto "YOLO", and if you...