Confused on the upcoming election?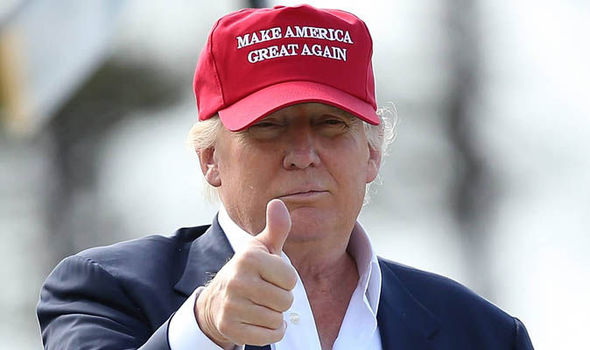 Nov. 3 is the national election day for state offices such as some gubernatorial and state legislation in a few states, as well as a multitude of citizen initiatives, mayoral races, and other local offices in the United States. This is an off-year for the much debated and controversial presidential election, with the Democratic semi-closed primary election on March 15, 2016 and the Republican open primary falling on the same day.
While a state election may not entice enough high schoolers to miss school to vote for a School Board president, this can gather discussion for the upcoming presidential election.
As of Nov. 2, Donald Trump currently leads the Iowa Republican caucus at 22 percent, and Hillary Clinton leads the Democratic caucus at 57 percent.
With those numbers in mind, it's easy to be fooled into believing Clinton is in the number one spot for president. Yet, with 13 major Republican candidates and only three Democratic candidates, the numbers are somewhat sensationalized.
A large mix of liberal and conservative candidates prompts the question: who are the Red Devils planning to vote for? For millennials, a conjecture can be gathered that Central would lean towards the left, liberal side more than the right, conservative side; in the circumstance of affluence in Hinsdale, however, a parental influence may cause the students to lean more right.
Nicole Murphy, senior, supports Senator Bernie Sanders of Vermont, a Democratic socialist. Murphy, a self-proclaimed feminist, comments that Sanders' longevity of views towards subjects like racial and gender equality, gun restrictions, and same-sex marriage prove superior towards Clinton's previous negative statements of same-sex marriage in 2003 and her inability to form an opinion towards her husband's past infidelity.
"Bernie [Sanders] is the only candidate a young person can trust; Trump claims the Mexicans love him, Carson can't even bring himself to imagine a life on welfare, and Clinton refuses to fess up to that whole e-mail business,"  Murphy said.
While Murphy said that Sanders is a better choice for liberal voters, what candidate appeals most to the conservative student? 
"Donald Trump is coming out on top–I know it," said Nick Curtiss, senior. "His whole campaign is impeccable."
Trump's absence-of-filter, great wealth, and average-American tone appeals to conservatives looking for an outsider. 
According to fairvote.org, only 60 percent of Americans will vote in the presidential election for the White House. Compared to other countries like Austria and Belguim, where the percentage is about 80 percent, this number is significantly low. The upcoming election has created much controversy, which may be the only way to raise this percentage. A look at the local news or following political entities on Twitter can influence the millennial generation to vote.
A vote in the primaries entails who, of the many current candidates, will be in the final run for our country's presidency. Primary elections will begin in February 2016, with Illinois' landing on March 15.
Leave a Comment
About the Contributor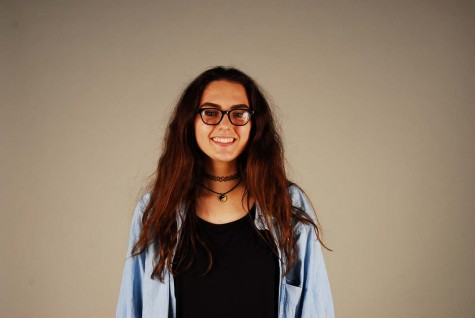 Mackenzie Murtaugh, Writer
When she's not working at the movie theatre or forcing her dogs to cuddle with her, Mackenzie Murtaugh is consistently reading at least 6 books at a time...