Central's season of giving begins
The holiday season is upon Central, and now it's easier than ever to help a family in need. Thanks to Devil's That Care, an annual event hosted by Varsity Club, clubs, teams, or classes can adopt families in need and buy them gifts on their wish list. The rules of the event are simple: simply purchase the wish list items according to the information given by a family, bring a gift receipt, and leave the presents unwrapped.
English teacher, Stephanie Hiffman, leads the cause each year and encourages all to participate and adopt a family. This year more than 45 families were adopted by faculty, clubs and teams.
Devil's Advocate, print and online, both participated in the event this year, pledging $5 per student to gift a family items such as winter coats, shoes, clothes, and children's toys. Many other groups participated in the event as well, including Ambassadors and Cheer which adopted multiple families.
"This is one of my favorite events of the school year," said Christie Downey, junior, who loves to spread holiday cheer by helping families in need as part of Varsity Club.
While it's too late to adopt a family this season, Mrs. Hiffman expressed that the tradition will continue next year as well. And there are always many others who could use a winter coat or warm meal. To find out more on how to help those in need, please visit this site to find area shelters.
Leave a Comment
About the Contributors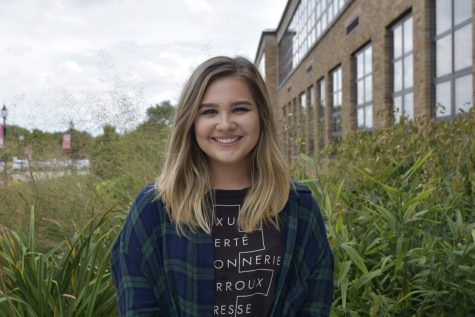 Riley Kowalski, Editor-in-Chief
Riley Kowalski is a senior who has immense difficulty writing about herself in the third person. Riley loves to drink coffee and take naps (in that order)....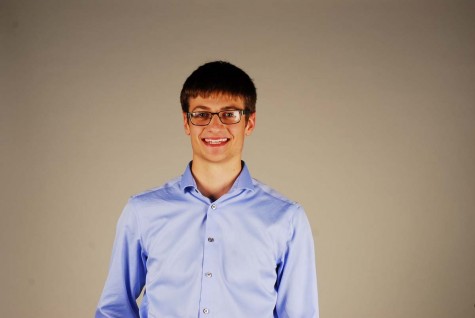 Matt Stockmal, Editor, Editor in Chief
Senior Matt Stockmal lives and breathes the Hinsdale Library. When not found in other areas of the school, he can be found there reading, studying, or...