Master Facilities Plan to build new pool, music center
On Thursday, Jan. 21, the District 86 school board authorized the new Master Facilities Plan (MFP). If approved, the plan will take out the existing pool and replace it with a new music center, then construct a new pool. This plan, created by 140 students, faculty, and community members will be discussed at the Board Meeting at 7:30 p.m at Hinsdale Central on Monday, Jan. 25.
Most students seem to be a fan of the new plan and look forward to a new pool.
"A new pool is necessary due to the constant use of it during gym periods and school water sports, as well as a swim team that rents out the pool for their club," said Jane Kealy, junior and swimmer for Central.
The pool is used heavily, by five teams or clubs, including the girls and boys' swim team, the girls and boys' water polo team, and the Hinsdale swim club as well as the lifeguarding PE class.
In regards to a new music center, the band students are excited for this plan as well because the band classes have a large enrollment. Band students are often split into groups of students who stay in the band room and another group who must play in the hall because there is not enough room for everyone to work in the classroom.
Athan Arhos, senior, is currently in his fourth year of high school band and agrees that the band room situation is not at all a conducive work environment.
"When we have concerts or rehearsals the entire room, hallway and rooms adjacent are always jam packed," Arhos said. "Also, we've had to split groups between class periods because there are too many people in concert band and there are a lot in symphonic too so now wind symphony gets their own class period and the rest of the symphonic band has another."
The pool and the new music center are not the only proposed solutions; the plan could also include improvements to special needs' classrooms as well as the cafeteria kitchen.
Leave a Comment
About the Contributors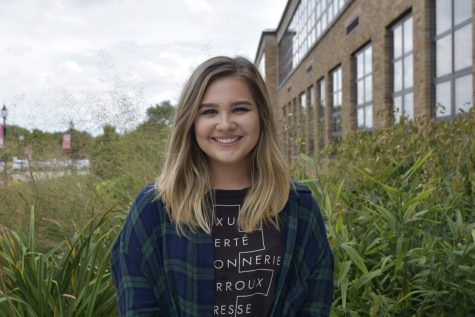 Riley Kowalski, Editor-in-Chief
Riley Kowalski is a senior who has immense difficulty writing about herself in the third person. Riley loves to drink coffee and take naps (in that order)....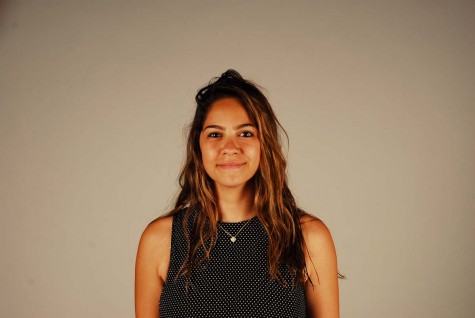 Talia Sankari, Photographer
Talia Sankari is a senior at Central and a first-year photographer on staff with Advo. She is a very passionate photographer, and particularly loves photographing...