Engineered for success
Engineering students in Mr. Schmidt's course competed in a local engineering event, IDEA Regional Competition in Architecture & Engineering, on Feb. 26 at Moraine Valley Community College. Fourteen students created and designed entries based on machine AutoCAD, 2D and 3D architecture, and 3D modeling.
The week leading up to the competition was spent doing some practice in class, but the students did not spend excessive time on practicing their events. The results from the competition will be available in a few weeks.
"There were like six different events and two or three of us were assigned to each one," said Brigid Mulligan, senior.
She competed in the event of assembly modeling. The students were given two hours to complete a project which will later be scored.
Last year Central scored well in the State competition; the engineering students participate in this competition every year.
Central offers a handful of classes that cater to certain career fields. There are classes such as accounting, architecture, and graphic design that help to provide a deeper understanding for the intended career fields for many students.
The engineering class in the basement of the school helps to provide students with experience for their potential future careers. The curriculum found in the classroom is different than that of most traditional classes substituting exams for hands-on projects.
Leave a Comment
About the Contributors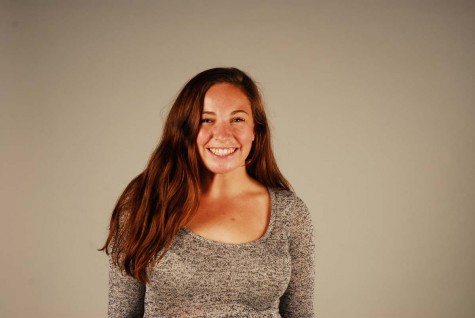 Caroline Kealy, Writer
Senior Caroline Kealy, known to many as "Carol", can always be found with a coffee cup in hand. An avid fan of river otters, Caroline loves spending time...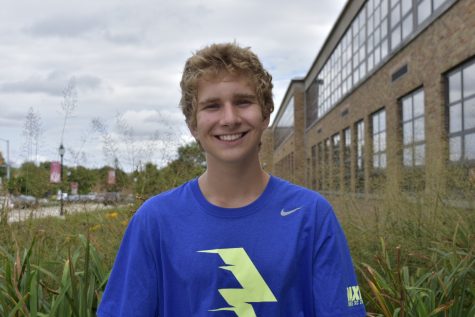 Joseph Miscimarra, Multimedia Editor
Joseph Miscimarra, multimedia editor for Devils' Advocate, enjoys eating absurd amounts of cereal to fuel his busy day. When he isn't volunteering for...