Volleyball players honor former coach with memorial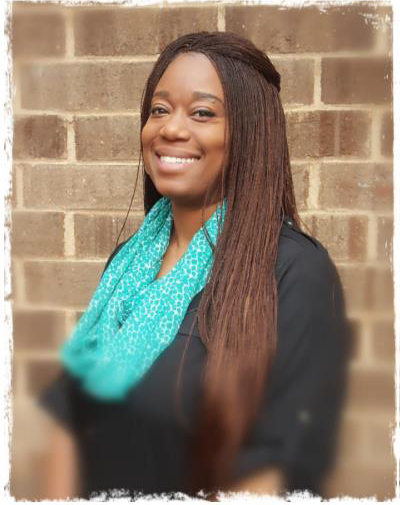 On Tuesday April 2, the girls' volleyball teams brought flowers, candles, and posters to the Central gym doors to give respect and thanks to former Central volleyball coach Tracy Marshall. Marshall died unexpectedly at her home in Bolingbrook; the cause of her death is not yet disclosed.
"Coach Tracy's drive to be the best has always inspired me," said Erika Kalman, freshman on the sophomore team. "I thank her for holding me and the whole HCHS volleyball program to high standards. Her legacy will live on."
Marshall coached Central's girls' volleyball teams from August 2018 to 2019. Last fall, she led the varsity team to a 16-19 record, with a 3-3 mark in the West Suburban Silver.
She was known for her leadership and skills as a caring mentor to anyone that needed help. Her drive served as an inspiration to many of the girls on the volleyball team.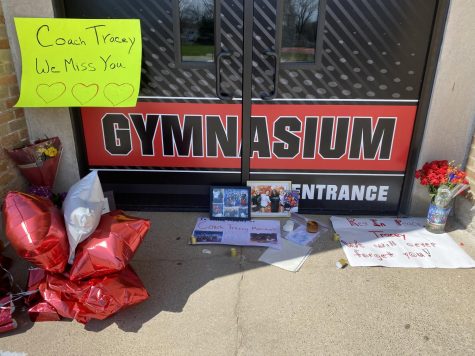 "Coach Tracy was the most caring person I've ever met," said Brooke Cooper, junior on varsity. "She took me under her wing from the moment I met her. She was the best coach I've ever had, and I've had many."
Cooper shared a moment that Marshall helped her when she was having a rough time.
"I had gotten a bad grade on a test, my day was close to awful, and to top it all, I was not playing my best in practice that day," Cooper said. "Coach Tracy noticed, and after practice she took me into the office to talk."
Marshall's caring and compassionate nature resonated with Cooper.
"Coach Tracy sat there and listened for two hours," Cooper said. "In that time, she gave me the best advice I've ever been given and she just let me take the time to talk and feel better. From that point on, she and I had a bond that was beyond this world. I miss her so much."
Before Marshall was with Central's girls' volleyball team, she was the head girls' volleyball coach for Plainfield North for seven years. She also worked as the principal at the Naperville Bridge Day School, a non-public educational program for children with emotional disabilities and health impairments.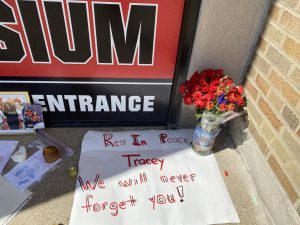 Leave a Comment
About the Contributor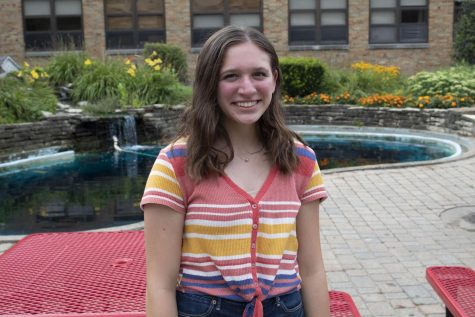 Natalia Berti, Section Editor
Natalia Berti is a senior who, when not chilling at a picturesque coffee shop or practicing her badminton footwork, enjoys re-watching the Avengers movies...