Ravens under NFL investigation after postponing game against Steelers due to COVID-19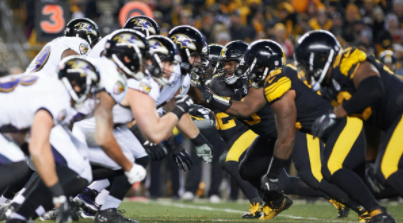 For many Americans, Thanksgiving is not complete without watching the National Football League (NFL) games on the television. This year, lots of fans were disappointed when the Pittsburgh Steelers versus Baltimore Ravens game, which was intended to be played on Thanksgiving, was postponed due to COVID-19. 
"I was excited to watch the game on Thanksgiving because every time these two teams play each other it's always a great matchup," said Owen Jansen, senior football player. "You have two great quarterbacks that can read the field so well, and both teams in my opinion are huge playoff contenders."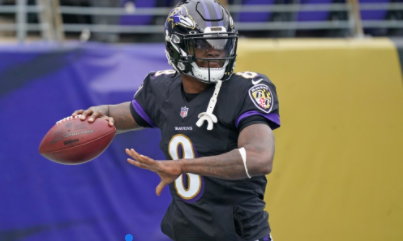 The original Thanksgiving game between the Ravens and the Steelers was postponed after the Ravens reported that a member tested positive for COVID-19. The game was moved to late Sunday, Nov. 29, until the Ravens reported more COVID-19 cases within the team. The game was then postponed to Tuesday, Dec. 1. The following days, the Ravens announced over 20 members had tested positive for COVID-19, and the game was postponed for the third time for Wednesday, Dec. 2. 
"COVID-19 has completely thrown off the NFL's schedule this season," said Regan Torsberg, freshman. 
Many fans and members of the NFL were outraged by the unkempt schedule of this game, specifically the Steelers community. 
"First the NFL takes away our bye week because another team can't get their Covid situation together, now they take away our Thanksgiving primetime game for the same reason, Smh [shaking my head]," said JuJu Smith Schuster, wide receiver for the Steelers. 
According to CBS Sports, the Ravens are now under investigation by the NFL and the National Football League Players Association (NFLPA) after failing to abide by the COVID protocols. The Ravens have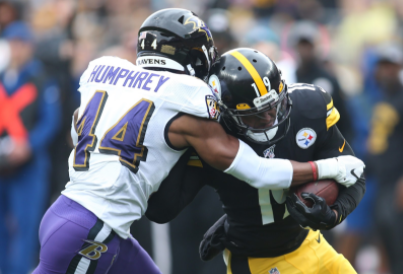 suspended their strength and conditioning coach, Steve Saunders, who was reported going to work while ill and disregarding face mask protocols. Several Ravens players have expressed concern for other staff members that have also not been compliant with face masks or social distancing guidelines.
Baltimore is not the only team in the NFL reported to dismiss COVID-19 safety guidelines, the Tennessee Titans have recently been fined $350,000 for a similar outbreak. It comes to question whether or not there should be stricter punishments for NFL members and teams who are not following protocol. 
"The game shouldn't have been postponed, the Raven players' who tested positive should have quarantined and not been able to play," said Aiden Schackhart, junior. 
The remaining season of the NFL this year will  continue to be unpredictable as more members are reported disobey safety protocols.
Leave a Comment
About the Contributor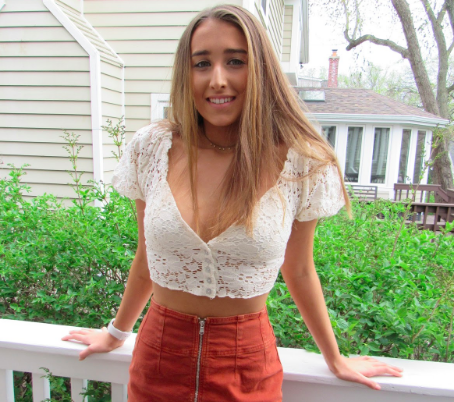 Faedra Charlton Perrin, Writer
Faedra is a senior who enjoys exploring the world and going on adventures with her friends. She loves singing along to country music at bonfires and dressing...