Train crash in Ohio leads to spill of toxic chemicals and possible danger to residents
On Feb. 3, toxic chemicals were accidentally released in East Palestine, Ohio. A train of about 50 cars spilled a variety of chemicals into the soil and air, leading to potential harm in the community.  
"It has been shown to cause liver cancer, as well as a nonmalignant liver disease known as TASH, or toxicant-associated steatohepatitis" said Juliane I. Beier in an article from The Hindu.
On Feb. 6, three days after the accident, residents were asked to evacuate from their homes and the area. Only two days later, Feb. 8, residents were allowed to return to their homes. But many residents feel as though the area is not safe. 
"I don't believe the reading's accurate," said resident Ashley McCollum in an ABC7 New York article. "If I can smell it, and it's alarming enough that it's not a good smell, it makes me feel like I shouldn't be in the area."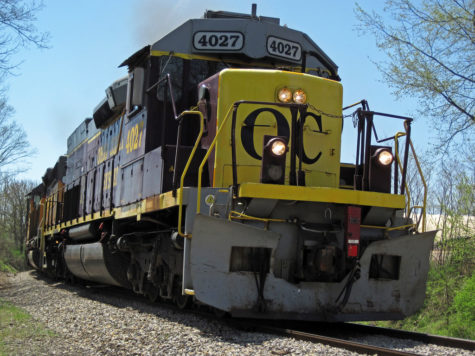 Others also report experiencing nausea and headaches from the incident. 
"When we left, I had a rash on my skin on my arm, and my eyes were burning for a few days after that," said resident Amanda Greathouse, mother of two young children in a CNN article.
The incident has affected many people across the country, including some students here in Hinsdale. 
"The crash was very unexpected," said Jakobi Lange, senior. "I am especially worried for my family who lives in Ohio and their safety."  
Federal medical experts and US centers for Disease Control and Prevention have been sent to help assess any medical needs of residents. 
To find out more information about the crash, feel free to visit Ohio train derailment: Residents say they don't feel safe returning home – ABC7 New York and Feds are sending medical experts to Ohio toxic train wreck site as residents' safety concerns simmer | CNN.
Leave a Comment
About the Contributors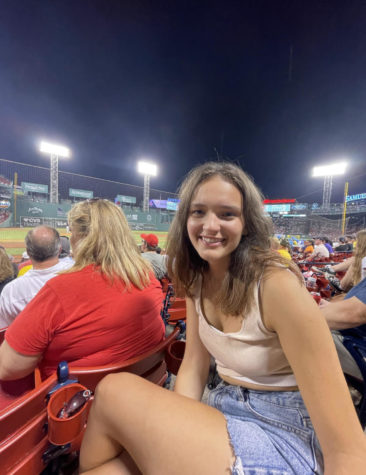 Mikayla Mahler
Mikayla Mahler, senior, is thrilled to be writing for Devils' Advocate this year. Her favorite subjects in school are English and History. Apart from...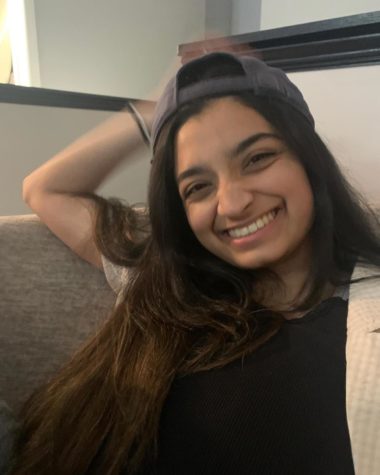 Simrah Qasim, Editor-In-Chief
Simrah Qasim, senior, is excited to be returning to devil's advocate. She loves listening to music, writing, and playing the piano. Along with Devil's...