The Biden Administration recently approved the Willow Project
The Biden administration gave its final approval to the controversial Willow oil project on March 13. Its controversy lies in the debate about the impact this project could have with our current climate and environment. 
Conocophillips' Willow project is an $8 billion oil and gas exploration in Alaska. 
"The administration released an environmental review that said that at its peak, the project could produce more than 180,000 barrels of oil per day and produce a total of 629 million barrels overall over the course of a 30-year duration," said Rachel Frazin, a reporter from the Hill.  
Many are alarmed at the harm this project could have on our climate. 
"The project would generate enough oil to release 9.2 million metric tons of planet-warming carbon pollution a year," said Ella Nilsen, a reporter for CNN. "Groups are also concerned the project could destroy habitat for native species and alter the migration patterns of animals including caribou."
"If this project does go through more wildlife will go extinct, which is frightening because we are able to prevent this from happening but we aren't taking the precautions," said Madeline Mcinerney, sophomore. 
The project was originally approved by the Trump administration in 2020, but brought back for review after a federal judge later found defects in the project. But since President Biden's most recent approval of Willow, there has been a huge surge of activism against the Willow Project.
President Biden's compliance has left many activists outraged, especially since the current administration has made it clear that a main objective during their time in office was to stop excessive use of oil, and even stating in the 2020 presidential election debate against Donald Trump, "[Biden] would transition away from the oil industry, yes." (AP  News ) 
Some students at Central have stated their disapproval.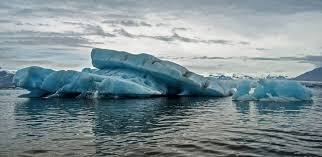 "He got elected by the people because they believed he was going to reduce climate change but he is only making it worse," said Billy Gruber, freshman. 
Though many are angry with the approval, there are some beneficial aspects to the project. 
"[It] is projected to generate 2,500 jobs and millions in revenue for her state," said Senator Lisa Murowski, an Alaska Republican. 
Furthermore, there has been an attempt to reduce the negative impact on the environment. The Biden administration was able to cut down five drilling pads to three, leading to about 90% of the oil Conocophillips planned on producing (CNN).
"America's economy was negatively impacted by how little oil we had and gas prices were skyrocketing. But digging drills in Alaska would make oil cheaper and more accessible," said Ava Lynch, junior.
Evermore, while some aren't satisfied with the Willow project's potential threat on the climate and others are hopeful that the project will bring an economical boost in the United States. The recent support for the Willow project from the Biden administration will most likely have an impact on the upcoming presidential election. 
"The International Energy Agency has said that governments must stop approving new oil, gas and coal projects if the planet is to avert the most catastrophic impacts of climate change," said Lisa Friedman from The New York Times.
For more information on the Conocophillips Willow project, feel free to click here. There are also petitions to stop the Willow Project. 
Leave a Comment
About the Contributors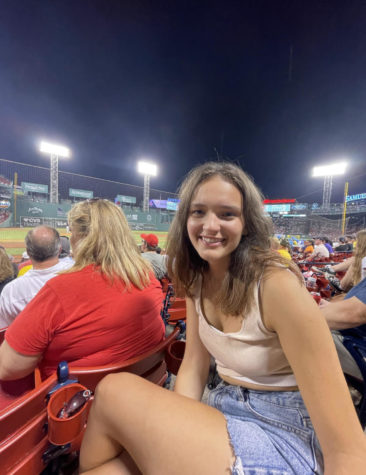 Mikayla Mahler
Mikayla Mahler, senior, is thrilled to be writing for Devils' Advocate this year. Her favorite subjects in school are English and History. Apart from...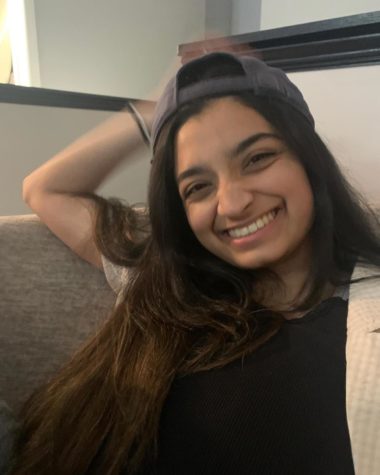 Simrah Qasim, Editor-in-Chief
Simrah Qasim, senior, is excited to be returning to devil's advocate. She loves listening to music, writing, and playing the piano. Along with Devil's...