District 86 school board election results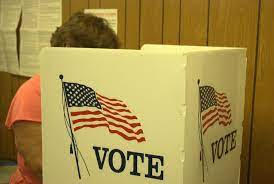 On Tuesday, April 4, District 86 held an election for the school board. Five candidates ran for three seats. Candidates included Kay Gallo, Catherine Greenspon, Asma Akhas, Andrew Catton, and Deborah Willoughby. 
The three elected members, Kay Gallo, Catherine Greenspon, and Asma Akhas, are all active members in the D86 community. Gallo is a Clarendon Hills resident who has been married for 38 years with three children. She was also a board president from 2015-2017. Greenspon is married and has a senior at Hinsdale Central High School. Akhas is on a board of directors in Indian Prairie Public Library in Darien.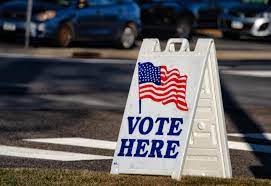 "It is like every other election where it is our duty to vote in this country to see who is representing my family and I," said Brett Moore, teacher in physical education.  
Although this election is similar to other elections held for District 86, it was an exciting opportunity for new voters. 
 "This election was important to me because it was my first opportunity to vote," said Mara Neimeyer, senior. "I was excited to get the opportunity to have a say in who is in charge of my education." 
Kay Gallo, Catherine Greenspon, and Asma Akhras led the votes. Gallo with 6,675 votes (26%), Greenspon with 6,592 votes (25%), and Akhras with 5,085 votes (19%). 
"I am interested to see the new policies they have in store for our school district," said Taylor Varchetto, senior. 
To find out more about the election, feel free to visit Nothing Quiet About D86 Board Race: 2023 Election | Hinsdale, IL Patch. 
Leave a Comment
About the Contributors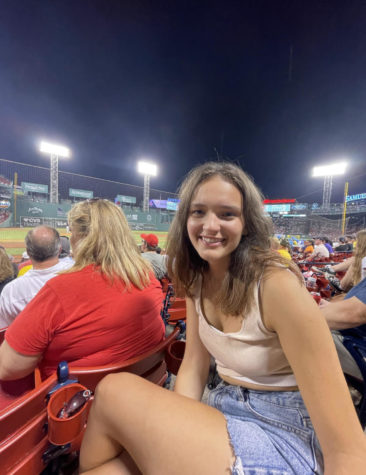 Mikayla Mahler
Mikayla Mahler, senior, is thrilled to be writing for Devils' Advocate this year. Her favorite subjects in school are English and History. Apart from...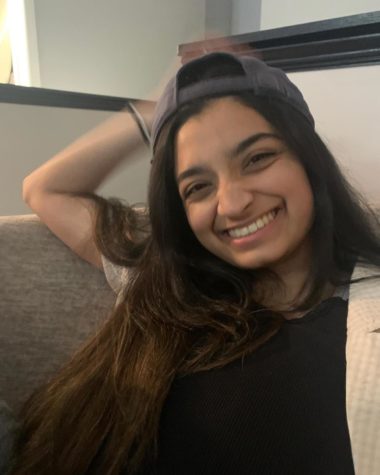 Simrah Qasim, Editor-In-Chief
Simrah Qasim, senior, is excited to be returning to devil's advocate. She loves listening to music, writing, and playing the piano. Along with Devil's...