Vending machines or trash?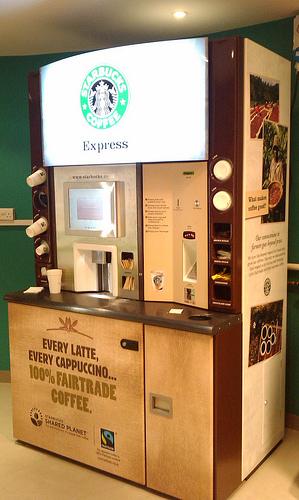 Let's be honest. The majority of the items in the vending machine are never even bought or at least take a long time to be bought. The reason is obvious for this.
"I don't buy things from the vending machine because there is nothing that is useful to buy," said Omar Nabulsi, junior. "None of the food is amazing really. If there was better food, I'd definitely buy more stuff from the vending machine."
This got me thinking about what people would buy. My brain darted to two items: stationery and Starbucks coffee. People are always losing their school materials, whether it be pencils or pens, paper or folders. Having items like these would definitely sell for the average, careless student. On the other hand, Starbucks coffee is something extremely common for the Hinsdale population to the extent that many go to Starbucks before school starts.
In a survey conducted by myself, 39 out of 50 participants explained that they would like the above items to replace the current vending machine options.
"Profits for the vending machines would increase by so much," said Shaan Shukla, senior. "The school should definitely seriously consider this option."
This shows that these items should be in vending machines; it meets the demand of the people and it would, hypothetically, increase profits for the school.
Leave a Comment
About the Contributors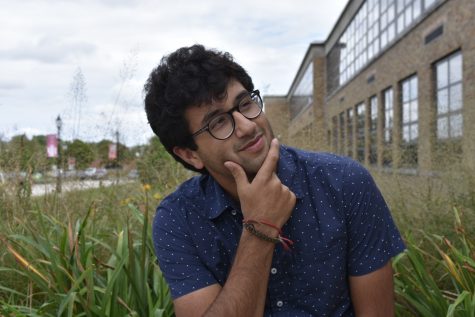 Kunal Jobanputra, News Editor
Senior Kunal Jobanputra exudes a vibrant personality through his ability to grow a beard and his unique dressing style. His class and interest in rap allows...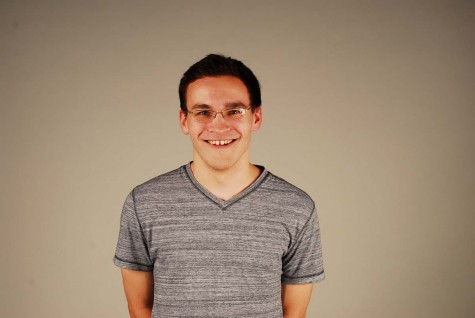 Michael Dietrich, Videographer
Michael Dietrich is a videographer and Zach Wols fan. When he isn't hanging out with his buds and listening to the smothering sound of Elvis Presley, he...