The price of success; should you tutor for the ACT?
College is expensive.
For many, this statement is nothing new. The four years spent away from home can teach you the unconventional (but useful) lessons of life, and force you to finally learn how to do laundry. College, for many, are some of the best years of their life. However, they also act as some of the most expensive ones.
With the concept of student loans already looming over the heads of anxious students and nervous parents, extra expenses often cause wide eyes. However, students across the country are beginning to spend thousands of dollars prior to university, all to obtain a test score.
The current national average for the ACT is 21. However, around the halls, a different type of standard is present. While Illinois as a state has an average of 20.7, between the years 2013-2014 Central students received an average score of 27.0.
A practice which has grown popular nationwide, especially in wealthy suburban areas such as Hinsdale, is the process of tutoring for the ACT in order to ensure a higher score. The services which are offered vary, both in practices and in price range. Some services provide individual tutoring sessions, such as the Hinsdale Tutor Place. Other locations use a class setting to teach a larger number of students, such as The Princeton Review. While many of the companies currently available vary in their practices, there tends to be one common theme: a high price tag.
The average cost for tutoring sessions usually falls in a pretty large range: starting at $3o and going above $15o dollars per hour. In most cases, the amount of money spent on the tutor hints at the quality of the services which will be provided. Some services, such as Study Point, entice students with "guaranteed" point raises. However, these promises of excellent performances have high costs. The more points promised, the more it costs.
On top of that, the process of being tutored for the ACT is often time consuming. In the endlessly busy life of a high school student, having to do practice tests as homework and do practice questions can often eat up a significant chunk of time. And that's not even taking into account when you actually sit down with your tutor.
So, is the process worth it?
The standardized testing process is a complicated one, depicting intelligence in a sometimes inaccurate fashion. There are many smart kids who are poor test takers, others who have just figured their way around dragging multiple choice assessments. For those who are poor test takers, the tutoring services can act as a lifesaver.
However, it is important to recognize that in many cases, tutoring isn't a necessity. It's not vital to your success as a student to hire a tutor. The score you get on your ACT, while it may seem to be the most important thing in your life, will end up being a relatively insignificant figure to you. A score on a test will not reflect you as a person, and this should be considered before pouring your entire being into that phone book sized test prep book on your desk.
Leave a Comment
About the Contributors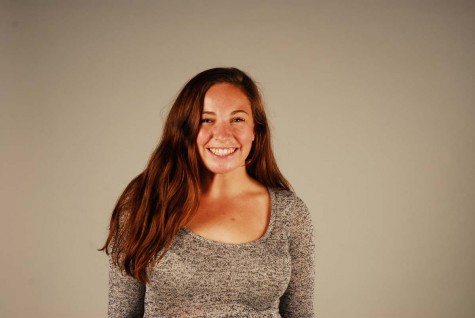 Caroline Kealy, Writer
Senior Caroline Kealy, known to many as "Carol", can always be found with a coffee cup in hand. An avid fan of river otters, Caroline loves spending time...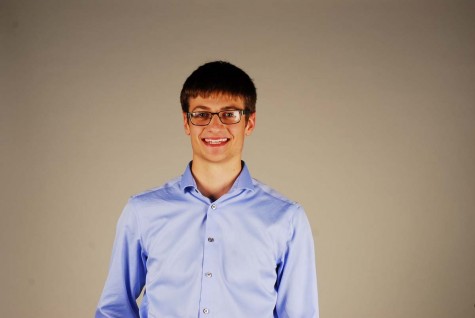 Matt Stockmal, Editor, Editor in Chief
Senior Matt Stockmal lives and breathes the Hinsdale Library. When not found in other areas of the school, he can be found there reading, studying, or...