Students make up the snow day
Due to the snow day called on Friday, Feb. 9, the high schools in District 86 had to attend school on Presidents' Day, Monday, Feb. 19, though it was previously a non-attendance day.
"Since the Board of Education here at Hinsdale Central values our education, we decided to make up the snow day," said Mr. William Walsh, principal. "However, the state of Illinois requires students to attend a minimum number of school days. So in theory, if a school is in excess of that number, then they don't have to make up the school days."
The minimum number of school days necessary to be completed is 175, according to the state of Illinois. Central students have 181 total learning school days in their calendar.
Personally, I am OK with the fact that our snow day makeup was on President's Day. I really enjoyed my day off, and I think it's better to make up the school now rather than at the end of the school year. However, many students disagree.
Although Presidents' Day was listed as an "emergency day" at the beginning of the year, meaning the district could use it as a makeup day if desired, many students still had planned short getaways and were upset that they had to cancel them.
"I'm bummed we had to make up school on Presidents' Day," said Anna Glowniak, junior. "The snow day was really fun, don't get me wrong, but I wish we didn't have to make it up on Presidents' Day because I was looking forward to that three-day weekend; I was planning to go to Michigan with my family."
However, some students maintained their plans and just decided to miss school on Monday.
"There was hardly anyone in my classes," said Alex Ovan, sophomore. "All of my teachers had to make alternate assignments because they didn't want to start new lessons when nearly half of the class was missing."
There was a student turnout rate of 73 percent on President's Day, which is similar to the attendance of students on half days.
"Making up school days in June has less educational impact on the curriculum than it would be making it up in December, January, February, or March," Principal Walsh said. "Nobody likes it, but at least we had our vacation day on Feb. 9."
Although we lost our non-attendance day on Monday, I'm glad we made it up over President's Day. I'd much rather use an emergency day than extend the school year into the summer.
Leave a Comment
About the Contributors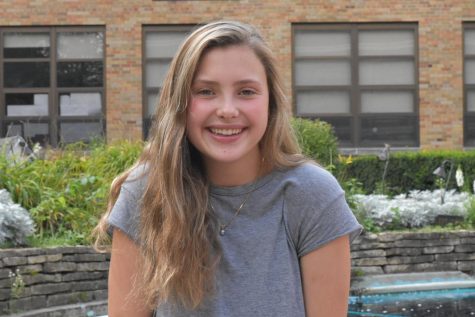 Leah Stevens, Section Editor
Leah Stevens is a senior who is constantly seen with a smile on her face and she loves to make people laugh. She lives by the motto "YOLO", and if you...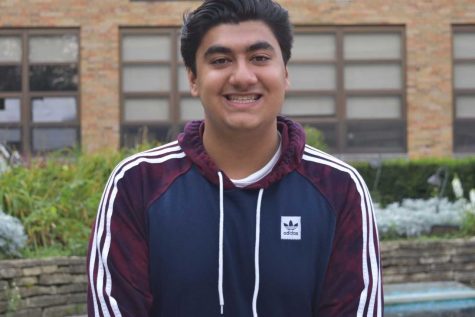 Kabir Sawlani, Editor-in-Chief
Kabir Sawlani is a senior who enjoys traveling and listening to hip-hop and alternative music. When he isn't cheering for the Cubs or the Bears, you can...