What the first woman of color vice president means for the United States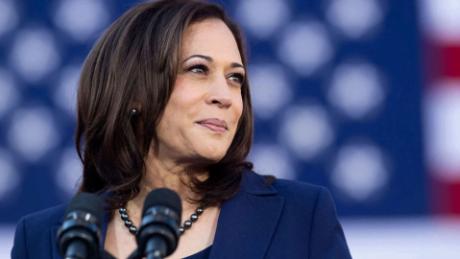 On Saturday, Nov. 2, Joseph R. Biden and his running mate Kamala Harris were declared the winners of the presidential race. This was a huge step for the United States. Harris is the first ever female or person of color to hold this position. These next four years will set a precedent for what our country believes women are capable of and could affect elections for the foreseeable future.
Now that the glass ceiling has been broken, it is important to understand what this really means. The GOP just elected more women than it has ever before to the House of Representatives, and the Democrats continue to reinforce this trend. This is a big push forward for women in America. It is also notable that 2020 marks exactly a century from when women gained suffrage under the 19th Amendment in 1920 and now finally a woman has been elected to one of the top offices in our government. 
"This is a monumental step for America, as we have never had a female who has won either the presidency or the vice presidency in our nation's history," said Ms. Whitney Wilda, social studies teacher. "Also, we have never had a Black American or South Asian American in the vice presidency." 
Harris' election is also incredibly important because of representation. Not only is this important for women, but also for minorities. A strong woman of color holding such an important position could have huge impacts on children's views of what they are capable of. Being able to see someone who looks like them in a position of power can be very inspirational especially when they never before have been able to.
"I think Kamala Harris can serve as an incredible inspiration to many young girls who eventually want to go into politics or just want to see that if you really set your mind to something, really anything is possible even if you are a woman," said Katrina Geiersbach, senior. 
Just over the summer I had an interaction with a young girl who didn't even know women were allowed to be president because there never had been one. The possibility of a woman leading our country has a much bigger impact than we know on little girls across the country.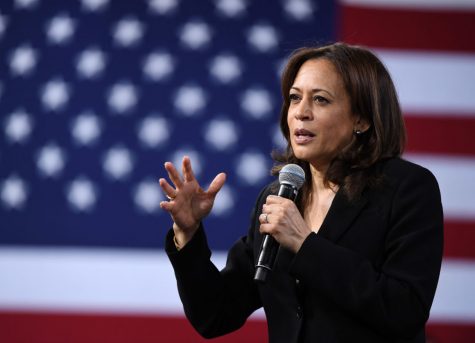 While I've heard many people thrilled with the prospect of a woman helping to lead our country, it has also been disheartening to hear people speaking out against it. The sad truth is that many people are against Harris not because of her political views but because they don't think a woman can handle being in such a critical position. This is one of the many reasons that Harris' work over the next four years is so important. If we want more women in high political positions in the future, she needs to prove to all the people that don't believe she can do it that she is in fact more than capable. 
Overall, this is a lot of progress for our country and people know it. 
"I think it's definitely a momentous step…Kamala Harris sets the precedent that a woman is able to be in a position of power and will inspire others to take a stance as well," said Raina Jain, senior. 
As for how much legislation will be affected by having a female vice president, only time will tell. Biden and Harris' inauguration on Wednesday, Jan. 20 will be a day for the history books. 
Leave a Comment
About the Contributor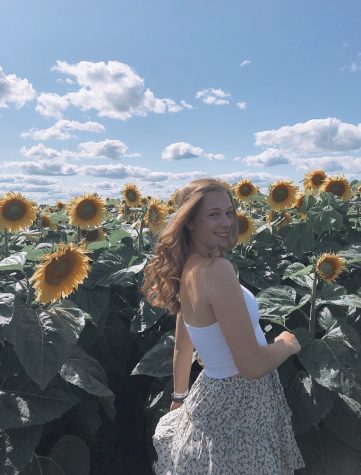 Skylar Penland, Writer
Skylar, a senior, is excited to join the Devils' Advocate Team. She loves dancing and doing yoga. Skylar is an executive member of The Community House's...