Tasty Treat scoops up quality ice cream
Tasty Treat, a family run ice cream parlor, serves high quality ice cream at low prices. Located in downtown Westmont, owners Tina Kasson and her husband Norm have been running the business for 16 years.
From the outside, Tasty Treat looks like a family house. However once you walk in, the owners' friendly smiles greet you with a wide variety of ice cream flavors. The smell and cozy layout of the shop reminded me of being in my grandma's kitchen. They offer classic flavors such chocolate, mint chocolate chip, and cookie dough along with more unique flavors like Almond Joy, cappuccino, and apple cinnamon.
While scanning the grand selection of flavors, the first one that caught my eye was "Banana Mac": banana ice cream with macadamia nuts and chocolate chunks. I would definitely go back for this flavor. The ice cream was fluffy and tasted homemade. Additionally, I tried chocolate and was not disappointed by its delectable creaminess. If you are a cookie dough aficionado, the cookie dough flavor will surely be your favorite due to the amount of chunks of dough it has.
A big part of Tasty Treat's appeal is their low prices. For under $2 you can easily get four scoops in a cup. Unlike other local ice cream parlors, like Oberweis for example, who charge around $4.99 for a double scoop. Tasty Treat is definitely the more affordable option.
The reason behind these low prices is that Kasson was a teacher in the past and understands that teenagers may not have a lot of money to spend on ice cream. Kasson also feels she knows the community well.
"I have been a part of the Westmont community since I was three," Kasson said. "My dad opened the first business in Westmont [at that time].  I know the area, not just Westmont, but all surrounding communities as well. I know they all appreciate good prices and quality desserts and that's exactly what I'm trying to keep."
Tasty Treat is no stranger to Hinsdale Central as Kasson is familar with plenty of students in the area.
"I love the older kids, I usually see them from junior high and high school," Kasson said. "There is an awful amount from Hinsdale Central who graduate and then come back at Thanksgiving and other holidays and have a happy, happy time meeting up with their friends."
Tasty Treat is located at 19 S Cass Ave.
Leave a Comment
About the Contributors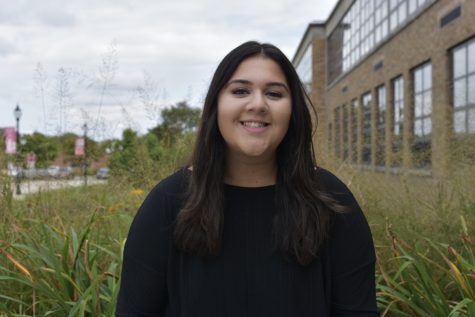 Sanya Sawlani, Editor-in-Chief
Sanya Sawlani, senior, is a pro procrastinator and avid daydreamer. She can usually be found listening to the 1975 and eating peanut butter chocolate ice...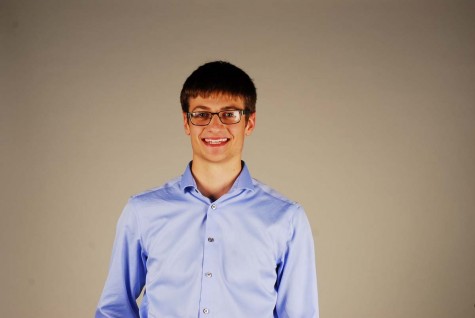 Matt Stockmal, Editor, Editor in Chief
Senior Matt Stockmal lives and breathes the Hinsdale Library. When not found in other areas of the school, he can be found there reading, studying, or...