A vegetarians guide to Thanksgiving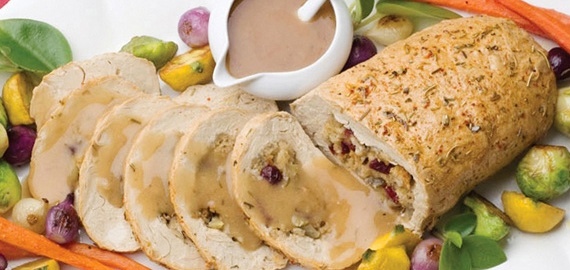 Vegetarians on Thanksgiving hear the same thing ever year; "Oh it's just a phase." or "Can you just meat today? It's Thanksgiving, you have to!"
While some family members go crazy and think its impossible to not eat turkey on Thanksgiving, vegetarians know they can make it through with a plate filled with sides or even Tofurky. With millions of vegetarians celebrating this holiday, the market for Tofurky has grown and more and more varieties can be found at Trader Joes, Whole Foods, or Jewel Osco.
Tofurky Vegetarian Roast
This feast includes Tofurky Wild Rice Stuffing, Tofurky Giblet and Mushroom Gravy, and even Tofurky Jurky Wishstix. It resembles ham and when cooked it has a brown sheen and takes on a turkey resembling a golden-brown color.
Breaded Turkey-less Stuffed Roast with Gravy
This "Turkey", available at Trader Joes, is made from soy, peas, wheat, and ancient grains. The roast has a breaded texture and in my opinion the stuffing is better than the actual turkey.
Gardein Holiday Roast
The package comes with two individually stuffed Turk'ys and two packs of gravy. Each Turk'y is loaded with 23 grams of protein and the inside is flavorful with cranberries tucked in the center of the stuffing.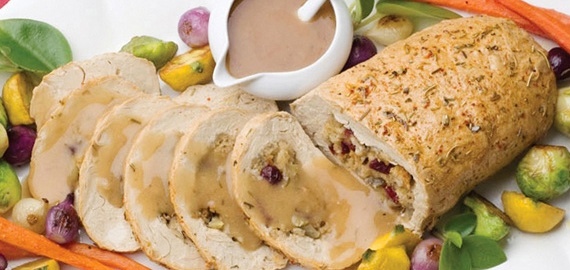 Leave a Comment
About the Contributors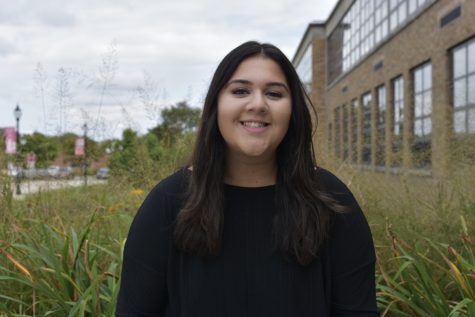 Sanya Sawlani, Editor-in-Chief
Sanya Sawlani, senior, is a pro procrastinator and avid daydreamer. She can usually be found listening to the 1975 and eating peanut butter chocolate ice...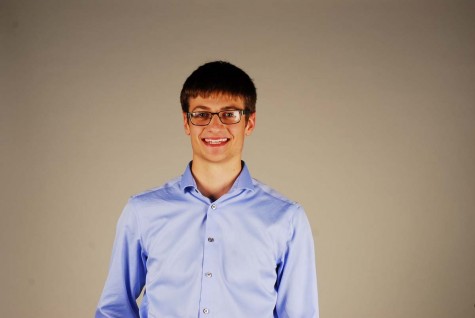 Matt Stockmal, Editor, Editor in Chief
Senior Matt Stockmal lives and breathes the Hinsdale Library. When not found in other areas of the school, he can be found there reading, studying, or...