A taste of home: Ashbary Coffee House
Located in Willow Springs, Ashbary Coffee House is a relaxing cafe with vintage furnishings, warm caffeinated drinks, soups, and sandwiches.
When I walked in around 4 p.m. on a Wednesday afternoon, I noticed that there were only a few tables taken, but instantly appreciated the overall feeling of serenity and coziness. There were wooden tables, a couch, curtains and intricate paintings which gave it a home like ambiance.
After glancing at the menu, I knew I had a hard decision to make. The menu consisted of a variety of iced drinks, coffee shakes, steamers, wraps and pastries. Finally, I ordered a large latte.
The latte was given to me in a delicate, orange coffee cup. It was at a perfect temperature, mixed with cream and steamed milk.
Our friendly barista recommended their specialty lattes and explained how they were known for their panini and homemade soups.
With this idea in mind, I also ordered a bowl of chili. I was impressed when I found out that not only did this dish come with oyster crackers and panini bread, but was also vegan.
When comparing this coffee house to Starbucks or Dunkin' Donuts, it stands out in a unique way because the building is a two story house, part of which includes a sound room. The cafe also has live music, open mic on Wednesdays and an improv group that performs on special occasions.
In fact, the individuality of the coffee house has students sharing their opinion with others around the community.
"There is such a peaceful environment at Ashbarys that makes you want to hang and talk with your friends for hours. It is the perfect place to have heart-to-hearts over cappuccinos," said Grace Kubelka, senior.
All in all, I would definitely recommend Ashbary Coffee House. The place resembles a close-knit community. The service is quick, and the menu is affordable, all of which impacts the welcoming atmosphere of the cafe.
Ashbary Coffee House is located at 8695 Archer Ave. #1, Willow Springs, Ill. 60480.
Leave a Comment
About the Contributors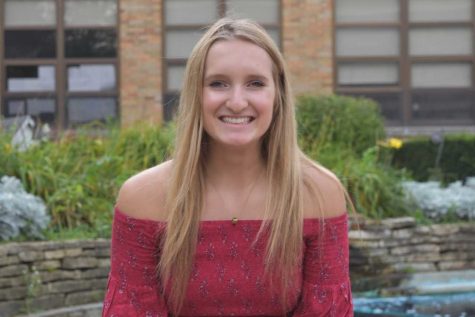 Sydney Seda, Managing Editor
Sydney Seda is a senior who loves to have a good time. You can catch her watching multiple episodes of Grey's Anatomy or volunteering at Hinsdale Hospital....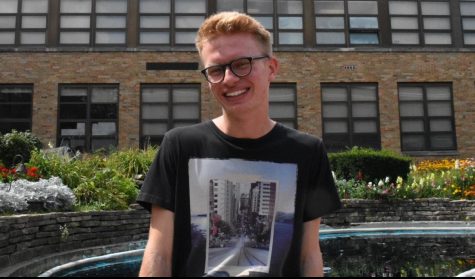 Nick Seda, Section Editor
Nick Seda, a senior at Hinsdale Central, is a section editor for multimedia on Devils' Advocate, whom enjoys traveling the world, taking pictures...