November Playlist
The shorter and colder days have arrived, and so has a changing mood to everything we do in our everyday lives, from the increased amount of layers we put on in the morning to the music styles we listen to. As it has already started snowing in November, preferences in music shift from light and upbeat to more slow and conventional styles.
"In November I listen to fall music, like cozy music and ones that remind me of coffee shops and candles," said Jack Cain, senior.
I created a Spotify playlist for songs that are ideal for November's very cold weather, the perfect playlist for avoiding switching through radio channels to find the right fall-vibes one. Playing these songs on Thanksgiving with your family or even as you relax on Thanksgiving break and grab a blanket can help create a cozy atmosphere to avoid going outdoors as it starts to snow. It can make the respite that we've all deserved from the tedious days a lot more relaxing.
"Tyler the Creator's music, although it's rap, puts you into a more calm mood which November feels like to me," said Christine Kouria, sophomore.
I also included some acoustic, orchestra and classical songs from artists like Sam Smith, Camila Cabello, and Johann Sebastian Bach, because of the calming mood that comes along with winter.
"November to me is very chill so I usually go or slower music that puts you in the feels," said Aliza Daud, senior. "Khalid, Billie Eilish, Omar Apollo, Miguel, and Mac Miller are some of my favorite artists that put me in a relaxed state of mind."
Leave a Comment
About the Contributors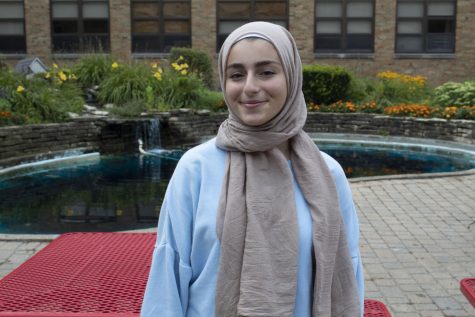 Lana Jawich, Section Editor
Lana Jawich is a senior writer for Devils' Advocate who enjoys painting and playing soccer. When she's not annoying her siblings or spacing out in physics,...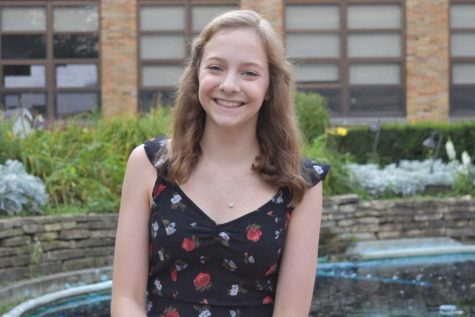 Abby Stockmal, Editor-in-Chief
Abby Stockmal is a senior who, when not scrambling to finish an essay she that she procrastinated, can be found watching reruns of "Friends", making an...