Drinks that will refresh during warmer weather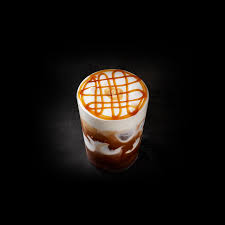 As much as everyone loves the cozy drinks that come along with the cold weather, the cool, refreshing drinks are just as much fun. Devil's Advocate has brought to you three different drinks perfect for the warmer weather.
---
Lemonade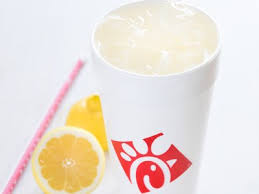 One of the more popular ways to relax during a hot summer day is by drinking lemonade. Panera has many different options to choose from when it comes to lemonade: Agave Lemonade, Passion Papaya Green Tea, and Blood Orange Lemonade. Another popular place to get lemonade is Chic-Fil-A, which gives the option of Diet Lemonade which is only 50 calories in comparison to the regular one, which is 230 calories.
"My favorite warm-weather drink is lemonade, it's refreshing and sour in the best way possible," said Fareed Khan, junior.
---
Iced Coffee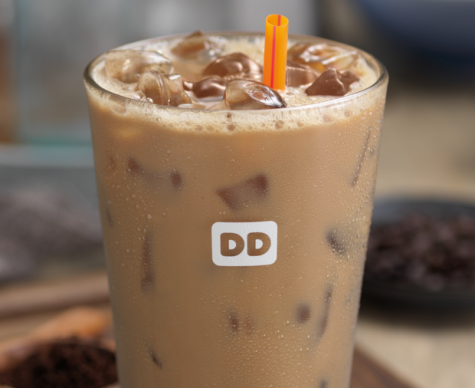 The new drink "Cloud Macchiato" at Starbucks has become quickly popular. The bold espresso falls through light, fluffy layers of foam, topped with a drizzle of flavor. Experience the new Iced Caramel Cloud Macchiato or Iced Cinnamon Cloud Macchiato. Ariana Grande is the face of this drink. Grande loves clouds and has millions of young fans who love sugar and Starbucks equally, so this partnership worked perfectly with the signature cold cloud foam.
"My go-to drink in the summer is iced coffee because I'm a coffee addict and it's really tasty and refreshing," said Anika Holur, senior. "I like to get my coffee from Dunkin Donuts."
---
Green Tea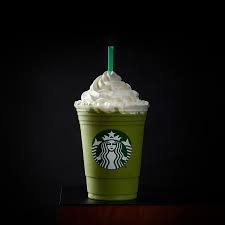 Iced tea is a great alternative for those who don't like the taste of coffee, and is great because there is a very wide variety of this type of drink to choose from. Starbucks has the Passion Tango Tea, Black Tea, Peach Citrus White Tea Fusion, and more.
"My favorite drink in the summer is Green Tea Frappuccino because it's refreshing and tasty for the hot days," said Reeya Patlawla, sophomore. "I like to get my drinks from Starbucks."
Leave a Comment
About the Contributor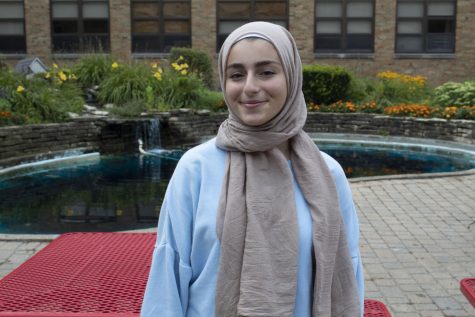 Lana Jawich, Section Editor
Lana Jawich is a senior writer for Devils' Advocate who enjoys painting and playing soccer. When she's not annoying her siblings or spacing out in physics,...