A review of the newly released iPhone 11
Loading ...

On Sept. 20,  Apple released the new iPhone 11 and iPhone 11 pro. The 11 is currently $699 for 64 gigabytes; $749 for 128GB; and $849 for 256GB. The 11 Pro will retail for $999, and the 11 Pro Max will retail for $1,099.

Both of these phone designs are similar to Apple's previous iPhone, the iPhone 10 (XR), except for the camera system on the back and the color choices. The camera has a completely new look, whereas the iPhone XR has one camera, the iPhone 11 has two, and the iPhone 11 pro has three. Each camera is designed to target different angels; a wide-angle, an ultra-wide, as well as a zoomed-in feature.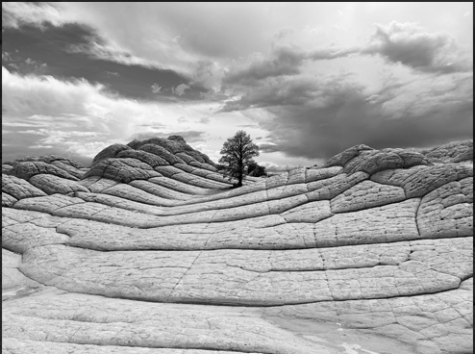 The iPhone 11 comes in different color choices. It comes in white, black, mint green, lavender purple, bright red, as well as light yellow. It also has the same glossy glass back as the XR. The glass back is claimed, by Apple, to be more durable than last year's phones and better able to perform if it was put to the drop test while still retaining its functions.  
"I recently got the iPhone 11 in white, and I really like it," said Naya Khayat, senior. "I had the iPhone 8+ before, and since I broke the camera, updating to the iPhone 11 camera was a big and great change for me. My favorite feature has to be the ultra-wide angle camera because when taking videos you feel like you're using a GoPro. Since I like videography, this feature comes in handy."  
The iPhone 11 and 11 Pro has received mostly all positive feedback. In comparison to Apple's previous iPhone's, the camera, battery life, and design all differentiate.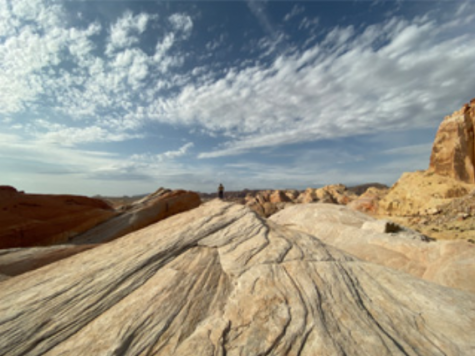 "I purchased the iPhone 11 Pro Max with 256 gigabytes; I like the phone for the expanded camera and excellent battery life," said Mr. John Madden, technology teacher. "My favorite features are the camera (wide zoom) and battery life.  I am able to go all day while using my phone and still have over 70 percent battery life when I get home around 4:00 p.m." 
Many Apple users are in favor of the new iPhone, especially because their current phones are either glitching, working slowly, or their batteries are dying out fast. Research has shown that Apple uses this tactic allegedly to persuade customers to buy their new iPhone's. Certain apps, after a long use, may also play a role in draining battery life, as well as new IOS updates. 
"My iPhone 6 is constantly glitching and dies almost every five minutes no matter how long I charge it or how full the battery is," said Emma Stewart, senior. "I will definitely be buying the new iPhone because my current phone is completely unusable." 
Overall, the new iPhone 11 and 11 Pro comes highly recommended and useful for taking pictures and for its long-lasting battery life.
In 2020, Apple might be launching a 5G iPhone, but not much information has been released yet. 
Leave a Comment