A review of baking shows
Rating: 8/10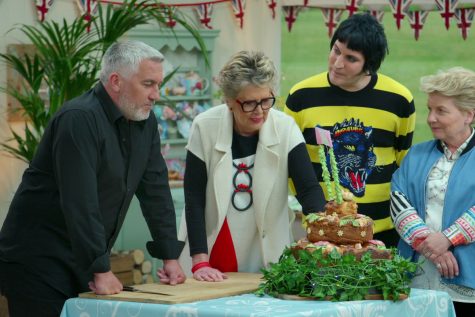 "The Great British Bake Off" began in August 2010. The show features a talented batch of amateur bakers who face off in a ten-week competition, whipping up their best dishes in the hopes of being named UK's best bakers. This show features seven seasons and has new episodes come out weekly on Netflix and can additionally be watched on Channel 4, BBC 1 and BBC 2.
Each round, a baker gets eliminated, consequently increasing the tension and stress of the participants. Although there were new faces in season 10, the show kept its same structure with things staying as familiar as possible. However, the new young cast was slightly different because they seemed much less experienced with some of the basic baking techniques.
The judges of the show are Paul Hollywood and Mary Berry. Mary trained at Le Cordon Bleu in Paris at the age of just 17. Paul originally trained as a sculptor until his father persuaded him to change careers. Paul established himself as an innovator by combining his talents in sculpting and baking.
In addition to the main series, Mary and Paul have filmed "The Great British Baking Show: Masterclasses", in which they re-create the challenges that they give the bakers in the series.
"I love it," said Shivani Shah, senior. "It's really fun watching them create giant sculptures from cakes. I think it's so cool and they make great tasting things from weird food."
Rating: 7.5/10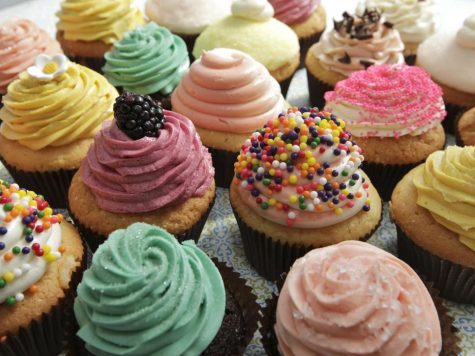 "Cupcake Wars" had its first episode release date in December 2009 and the final episode released in May 2018. In each episode, four of the country's top bakers compete for a $10,000 prize in a cupcake-baking competition.
The show consists of three rounds, which each take up about a third of the show. One contestant is eliminated after each round. In round one, the contestants must bake a cupcake that is judged on taste alone. Round two is based on both taste and presentation. The third and final round is the most challenging, with the remaining two teams having two hours to make 1,000 cupcakes. Each team must feature improved versions of all four cupcakes they made in the first two rounds, and then showcase them on an elaborately constructed display that must connect to the episode's theme, and the cupcakes usually are improved.
The show has three seasons and can be watched on Food Network.
"I like how the show is structured with three rounds, it keeps the show suspenseful," said Aimi Halle, freshman.
Rating: 7/10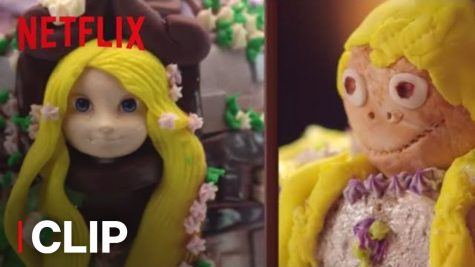 The producers for "Nailed It" bring out people who don't know how to bake. As a result, their baking turns out to be terrible and barely resembles the product that the contestants were supposed to make. It's more of a fake baking show as the contestants aren't experienced. In this show, amateur bakers attempt to imitate the professional bakers with things like gingerbread self-portraits and a sculpted cake replica of Michelangelo's David.
"I like the twist and how it's not like a normal cooking shows. It's a lot funnier and more entertaining to watch," said Julia Hanley, senior.
The show also has other runoffs, such as Nailed It! Holiday! And Nailed It! France and contains three seasons on Netflix.
Leave a Comment
About the Contributor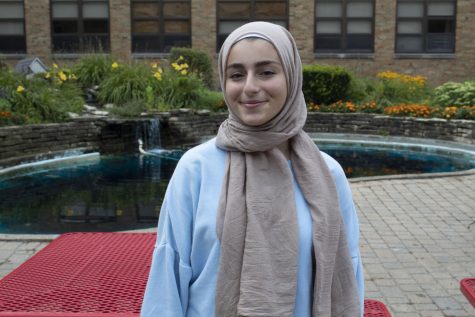 Lana Jawich, Section Editor
Lana Jawich is a senior writer for Devils' Advocate who enjoys painting and playing soccer. When she's not annoying her siblings or spacing out in physics,...