Activities to do this Halloween
Staying in this Halloween? Here are some fun activities you can do while staying safe!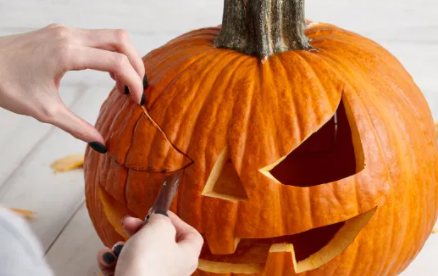 1. Pumpkin Carving Competition
Get a small group of friends or family together and compete to see who can carve the best pumpkin. Choose from a variety of characters from various TV shows, or even carve one another! Afterward, either vote among the group or post to social media to see who wins! For some extra motivation, there could also be a prize like a gift card or Halloween candy.
"I [carved pumpkins] and it was so much fun. We all competed and voted to see who had the best pumpkin," said Megan Lu, junior.
2. Scary Movie Marathon
Get together with either the same group as before or a different mix of people and watch some scary or Halloween themed movies and television shows! Some channels playing Halloween marathons are Freeform, Disney, and Syfy. A great addition is to also eat some Halloween treats while viewing…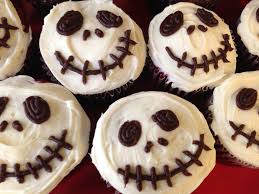 3. Halloween Treats
Before you watch movies, it's a great idea to make some snacks. You could roast some pumpkin seeds or make some cute cupcakes or cookies. It could also be turned into a competition of who's treat tastes or looks the best!
If your group of friends isn't into baking, many stores like Whole Foods and Jewel Osco offer cupcake decorating kits.
4. Costume Trade
Buy costumes for one another! A few days before your get-together have your group pick names out of a hat, secret-Santa style. Then, exchange sizes with one another to buy your costume in. Whoever draws a name, has to buy them a costume! At the get-together, exchange and put on the costumes to see what your partner chose for you.
"This would be a fun idea. It'd be cool to see what my friends would pick for me," said Anna Kinnas, junior.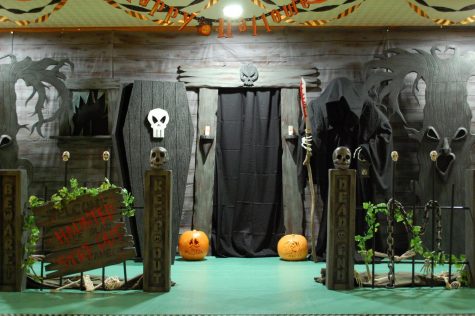 5. DIY Haunted House
Decorate your house or a room with spooky decorations to scare your friends, maybe even have "actors" inside to scare them. Lead them through the homemade haunted house to see who gets scared first.
Leave a Comment
About the Contributor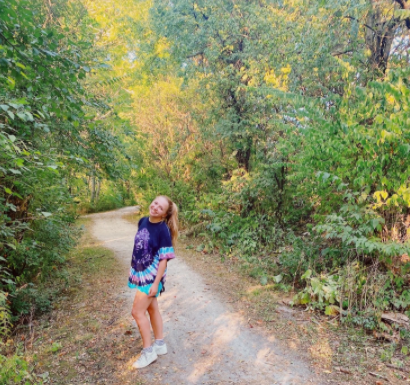 Kara Pearson, Editor-In-Chief
Kara Pearson, senior, is excited to be an Editor-In-Chief- this year. She enjoys listening to music, baking, and working out. At school, some of her favorite...