Things you didn't know you needed from Amazon: winter edition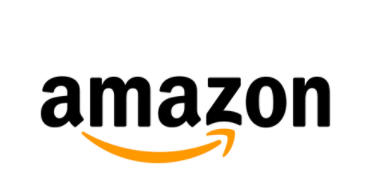 The winter season can bring mixed emotions around our community, some may love it and others may dread it. But if there's one thing that everyone can agree on, it's the love for online shopping, especially on Amazon. Whether you're ready to lace up your ice skates or hibernate under your covers, these Amazon products listed below will surely improve your winter shopping experience this year. 
5. Heated Blanket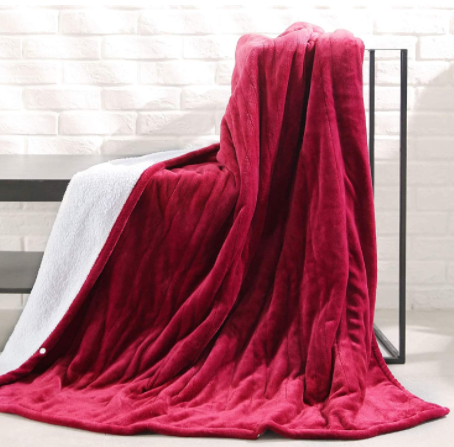 A heated blanket is a perfect product for this winter season. Not only is it great for sleeping, but it also adds a whole lot more comfort when used on your lap throughout the online school day via Zoom. For those who enjoy staying in from the cold, this is a great purchase when hiding from the unbearable cold outdoors!
"I bought this blanket a few years ago because my room was always super cold, now I can't sleep without it, it's so warm and comfortable," said Grace Dolci, senior. 
Product Name: MaxKare Electric Blanket Heated Throw Flannel & Sherpa Reversible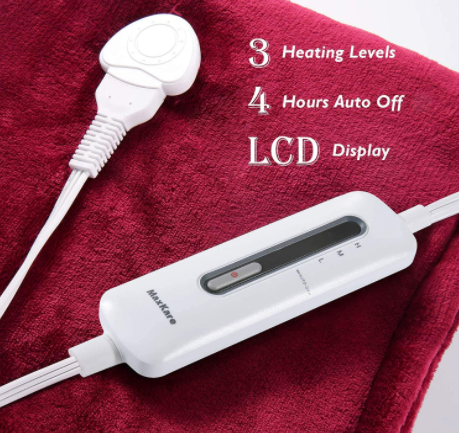 About This Item: A red full-body 50" x 60" inch electric heated throw blanket with 3 heat settings.  It is reversible, one side is a silky flannel, while the other is made with a sherpa shu velveteen material to provide maximum comfort. In terms of safety, the blanket will automatically shut off after 4 hours, to prevent overheating. The included power cable stretches 9.8 ft long and is removable to allow the blanket to be machine washable. 
Price: Originally tagged at $69.99 but is on sale for $59.99 with free shipping. 
Amazon Review: ★★★★★  
"Heats up quickly. The three settings are all good, and far enough apart that you can definitely tell that there are multiple settings. Very easy to use, and it holds heat really well. I'm in love with this blanket," said Jaz.
4. Mini Electric Portable Space Heater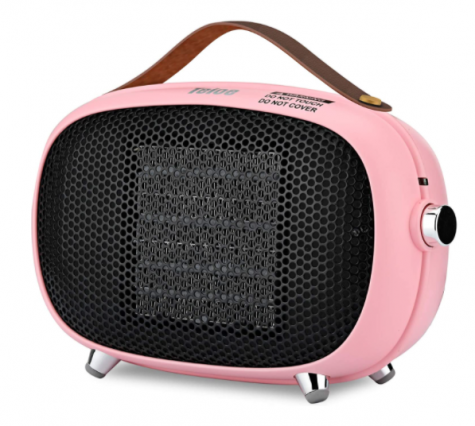 This mini portable space heater is the perfect size for the bedroom, office, or desk. It gets bonus points for its aesthetic retro design that can spruce up any room's appearance while also keeping you warm! 
Product Name: Teioe Small Space Heater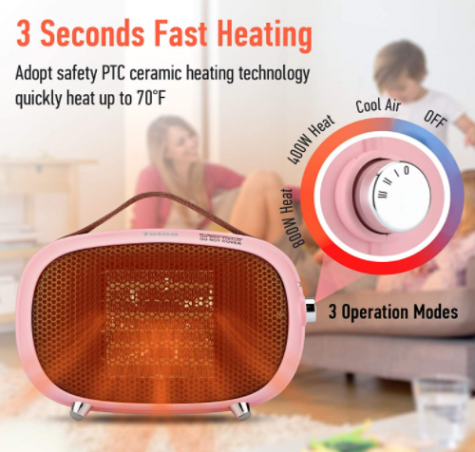 About This Item: This light-weight portable heater is equipped with advanced ceramic heating elements that can heat up to 70℉ in only three seconds. It comes in light pink or pastel green, both made with a flame retardant material and programmed to auto-shutoff at an eight-hour limit to ensure safety.  The mini heater is quiet and will not disturb a sleeping or working environment. 
Price: $31.99 with free shipping.
Amazon Review: ★★★★★  
"It's smaller than my small purse! That being said, it's fantastic. The heat output is perfect for under your desk. It's quiet, cute, and WARM," said Akburgess.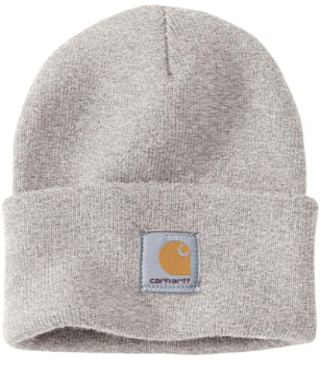 3. Winter Beanie
Not only will a Carhartt beanie keep you winter lovers warm, but it will also give you a winter fashion statement piece for any outfit. It's the perfect balance between a winter necessity and an on-trend wardrobe accessory for any gender!
"I'm obsessed with these hats, they're so warm and always pair well with my outfits," said Selma Sahli, junior. 
Product Name: Carhartt Men's Knit Cuffed Beanie/Acrylic Watch Hat
About This Item: The Carhartt Beanie is as simple as it gets, a 100% acrylic cuffed beanie with stretchable rib-knit fabric that comes in 27 different colors.  It is hand-wash only and one size fits all.

Price: $16.99 
Amazon Review: ★★★★★  
 "Outdoors, my head and ears stay nice and warm, which help to keep the rest of me feeling the same. In fact, this guy works so well, I have to immediately remove it upon entering the indoors, otherwise, I'll be sweating in minutes," said C.Carver.
2. Winter Touch Screen Gloves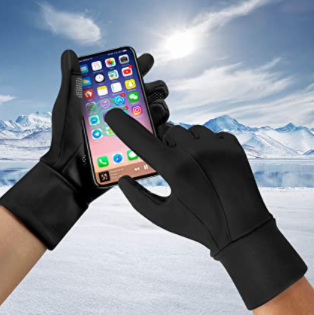 It's crazy to think that not that long ago, touch screen gloves would have been considered silly, yet now they are absolutely a necessary winter essential. Whether you're walking, cycling, skiing, or even driving, these windproof thermal gloves are guaranteed to allow your fingers access to navigate anything on your touch screen phone while keeping warm.
Product Name: Fanvice Touch Screen Gloves
About This Item: The anti-slip design and silicone lining on the palm, thumb, index finger, and middle finger increases the grip strength and scraping resistance of these gloves. This allows you to safely hold your phone with the gloves while using the remarkable touchscreen capability of your thumb and forefinger on all touchscreen devices, even those with screen protectors. The windproof and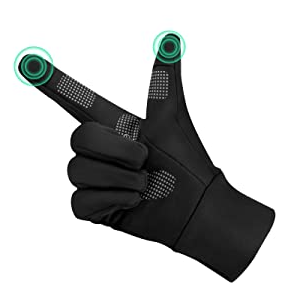 polyester material, lined with thermal TR cotton, keeps the hand's warmth away from the outside cold air. The gloves are water-resistant, to keep hands warm and dry in outdoor activities such as hiking. 
 Price: $16.98
Amazon Review: ★★★★★  
"These gloves are comfortable. The inside layer is so smooth. My fingers are loving these. I can also use my phone while I am wearing these gloves. These gloves are waterproof and windproof. When it's cold and sleet rain, it's superb that these properties protect my fingers from feeling cold that could lead to pain," said Shop Addict.
1. Flannel Jacket
Flannels have made their way back to trendy, but what's even better is that they've now transformed into actual warm jackets. This flannel jacket has a quilted liner underneath that makes this jacket insulated for warmth, not to mention there's a hood too! It's the perfect jacket for when it's cold outside, but not cold enough to drag around a giant winter coat with you all day. 
Product Name: Wrangler Authentics Men's Long Sleeve Quilted Lined Flannel Shirt Jacket with Hood
About This Item: This long sleeve quilted lined flannel is made with 100% cotton, comes in 6 different color patterns, and is padded with polyester to give it extra warmth but still make it breathable. It's a versatile jacket that can be worn to keep warm during work, or a fashion statement to go out with friends in! It's perfect for men or women. 
Price: $24.87-$48.82
Amazon Review: ★★★★★  
"I bought this for my husband as a Christmas gift and he really loves it! It fits well, is lightly quilted, and is perfect for chilly fall/winter days. It has a hood that can be tied when worn. The colors are phenomenal. I got the Blue/Black plaid one with a gray hood," said Thammbone.
Leave a Comment
About the Contributor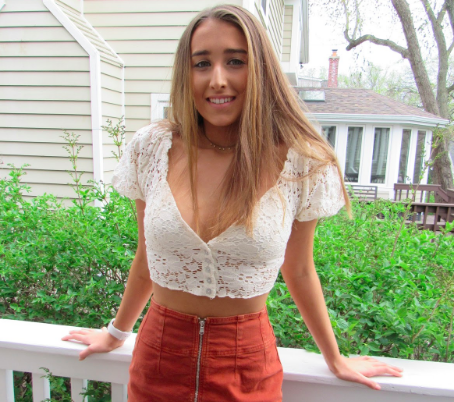 Faedra Charlton Perrin, Writer
Faedra is a senior who enjoys exploring the world and going on adventures with her friends. She loves singing along to country music at bonfires and dressing...