Prom dress inspiration for 2021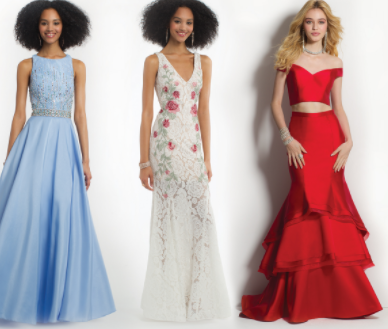 As prom season approaches, many people go out searching for the perfect dress. At Hinsdale Central, prom dresses are traditionally long dresses that are usually worn with pastel, light, or dark colors depending on the person's preference. 
According to New York Dress, prom dresses that are trending this year are shimmery hues of rose gold.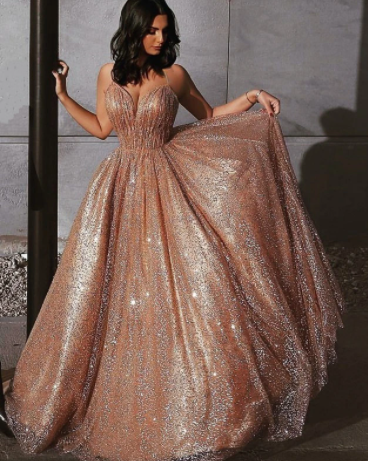 However, the classic prom dresses will also be trending such as blue and black. 
"I like black dresses a lot because it's very elegant and fancy. Black also matches well with all articles of clothing so it's easy to accessorize," said Carolina Rico, senior. 
When it comes to style, there are many to choose from. My personal favorites are half shoulder and two-piece suits. 
For a more elegant touch, my suggestion is to add lace and sequins along with a pastel color. 
Another personal favorite is a silk dress because it is classy and simple. With that given, there is no need for any extra designs because the dress is flowy and simple.
"Well I've always liked long flowy prom dresses. I also like spaghetti straps or long sleeves with the dress because I think it makes them look mature and flattering," said Tania Matlock, senior.
A prom dress should be unique and suit your style and personality so anything that fits best with that criteria.
"I love A-line dresses with corset backings. I look for styles that compliment my body type and the more tulle there is the better," said Tasia Chibucos, senior.
 Many dresses have different styles such as a ball gown, two-piece, illusion, or a trumpet skirt. These cuts/silhouette shape guides tend to be very popular. 
Another idea that matters a lot when it comes to choosing the perfect dress is the color. Pastel and dark colors are widely worn because they are extremely versatile and can look good on anyone. 
To check out more prom dress inspiration check out Pinterest, PromGirl, and other fashion outlets.
Leave a Comment
About the Contributor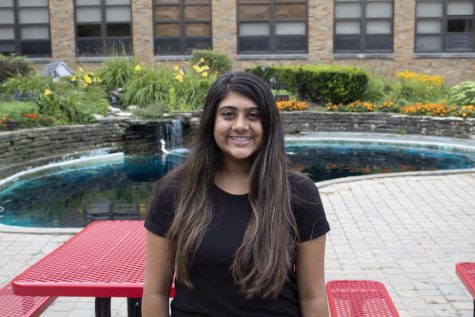 Zoya Anjarwala, Section Editor
Zoya Anjarwala is a friendly senior who is a section editor for Devils' Advocate. She is also a peer leader to her fellow freshmen. She loves to travel,...