Football team defeats Leyden
On Friday, Mar. 26 the football team swept Leyden High School with a 41-6 win. To prepare for the game, the team had to adapt to a spring season with limited practices, as opposed to their traditional fall season with frequent opportunities for practice. 
"The kids have worked really hard to get to this place and getting better but we just have a lot more to go and a lot more to improve," said Brian Griffin, Mathematics teacher and football coach.
At this point in the season, the team would have had 40 or 50 practices but they only had 20 practices this year. 
"Everyone came out and hustled, did their job offense played well and defense played well," said David Bynan, senior linebacker. 
Although the team won, they still have room for improvement and accuracy. 
"It felt pretty good but I do not think we played to our best potential," said Micheal Brescia, senior quarterback. "I think we had some good plays here and there but we need to be perfect." 
The team is preparing to play more games within their conference in the next couple of weeks, including York, Glenbard West, and Lyons Township. 
"We have to come out harder because there are some tougher opponents coming up,"  Brescia said. "We have to be here mentally and physically." 
The team faces York High School on Saturday, April 3.  For more information, check out the athletics website. 
Leave a Comment
About the Contributors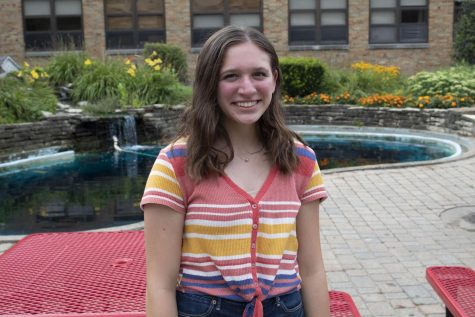 Natalia Berti, Section Editor
Natalia Berti is a senior who, when not chilling at a picturesque coffee shop or practicing her badminton footwork, enjoys re-watching the Avengers movies...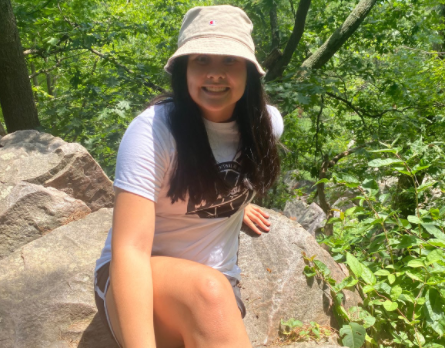 Gabi Camara, Writer
Gabi, a senior, is beginning her first year as a member of the Devil's Advocate team. When not a cross country and track practice, you can find...