Prom hairstyles with pizazz
As the school year comes to an end, seniors are looking forward to the long awaited prom dance. What is typically a large get together at Navy Pier will now be a fun walk around the track followed by an evening cruise on Lake Michigan. With about one month until prom, it's time to start thinking about what hairstyle you will be wearing with your prom dress.
1. Straightened hair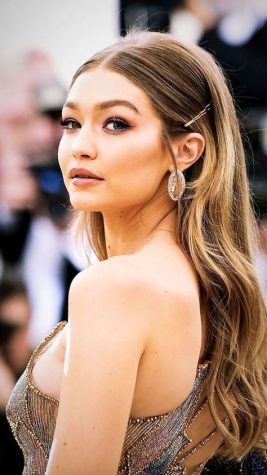 Straightened hair is a classic style that you cannot go wrong with. As seen on supermodel Gigi Hadid at the Met Gala, straight hair looks great with a barrette or hair clip to add some bling. If you don't want to spend the money getting your hair professionally done, this look is an easy option to recreate at home.
2. Sleek Ballet Bun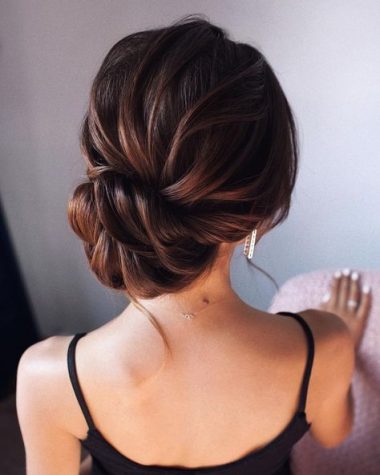 As a retired dancer, I love ballet buns and think they are such a classy look. Any kind of up-do will bring the focus of your look to your dress. I recommend wearing a statement piece of jewelry like a necklace or pair of earrings.
"It [your hairstyle] should fit your own personal style and not try too hard," said hairstylist Sergio Estrada. "Throw your hair up in a loose bun and pin some clips on it for a little bit of flair, or incorporate a few small braids into your hair and pin the clips on the ends for a pop of color." 
3. Curled Hair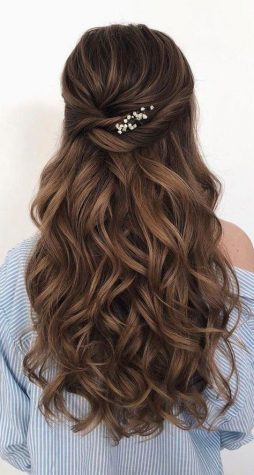 Not sure what to do with your hair? You can never go wrong with curls! This timeless hairstyle will add a bit of bounce and volume to your hair. Curls hold well in hair that is a little dirty, so plan your hair-washing schedule accordingly.
"I plan on giving my hair loose curls," said Susie Melkus, senior. "I picked a simple hairstyle because my dress has a little more going on. I'm going to do my hair myself with help from my mom or friends since it shouldn't be too complicated!"
4. Finger Waves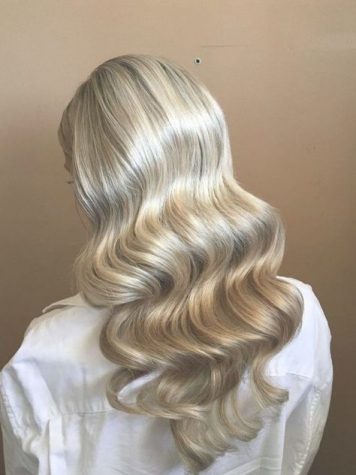 This 1920s inspired look is so elegant and looks amazing on longer hair types. These effortless looking finger waves will compliment your look perfectly. Follow this link for a tutorial on how to achieve this hairstyle yourself!
5. Braid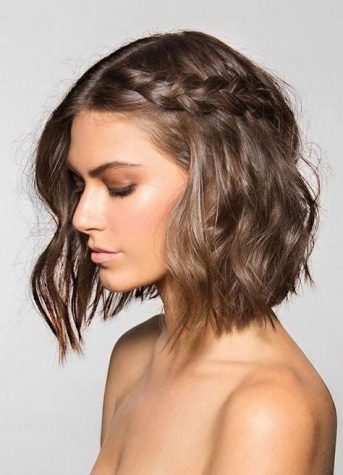 Braids are a popular prom hairstyle that look great with curled, waved, or straight hair. There are also many different kinds of braids one can do. For example: classic, french, mermaid, dutch, lattice, etc. 
"I'll probably be doing my hair myself because I recently got a haircut," said Esha Patil, senior. "I plan on braiding my hair because it's easy and will compliment my shorter hair length." 
Prom is supposed to be a fun night so don't worry too much about your hair and enjoy yourself! I recommend getting your hair done by a friend or a family member if you don't want to spend money on getting it professionally done. However, if you would like to get a professional hairstyle, I recommend looking at local salons such as Aveda or Zazu.
Leave a Comment
About the Contributor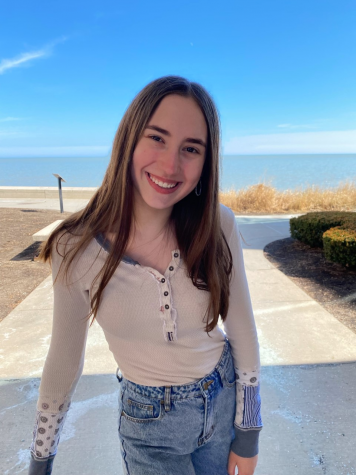 Lauren Witt, Writer
Lauren Witt is a senior who enjoys spending time with her family and friends. When she's not having movie marathons with her sister, you can find her...