Summer Skincare Essentials
As June approaches, so does the start of the summer season! Having beaming skin over the summer is the perfect accessory to your new summer wardrobe. Keep reading for some summer skincare essentials and tips!
1. A good cleanser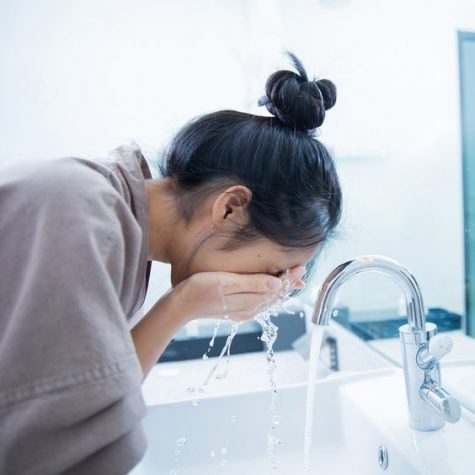 A good cleanser is the secret to having clear skin. However, it can be difficult finding a cleanser that works for you and your skin type. Not to worry! There are ways to find out what skin type you have in order to purchase a cleanser accordingly. I recommend watching SkinCareByHyram on YouTube to see his reviews on various different products. As someone with sensitive-to-normal skin, I use Cetaphil's Gentle Skin Cleanser twice each day and an exfoliator once per week to remove dead skin.
"It took me a while to find a cleanser right for me," said Quinn Drescher, junior. "However, SkinCareByHyram helped me find a cleanser that is within my budget and works for my combination skin type. I cleanse in the morning and at night for optimal results."
2. Vitamin C Serum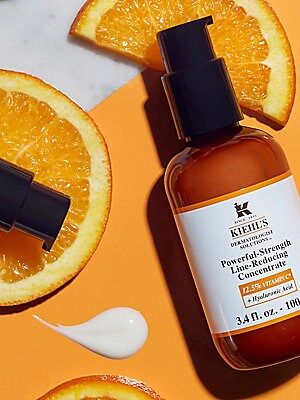 Vitamin C serums promote collagen production which plumps and hydrates the skin. Specifically, many people use a Vitamin C serum to smooth fine lines on the forehead and under-eye area. The serum's acidity clears the skin of dead cells and leaves the skin's surface brighter and smoother. As a result, new cell regeneration is sped up. I like to use my products in the order shown: cleanser, Vitamin C serum, sunscreen, and moisturizer.
3. Sunscreen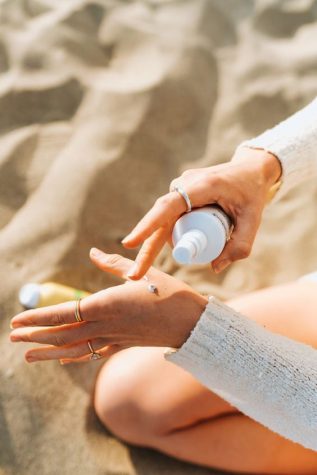 Sunscreen is a vital component to anyone's skincare routine, not only during the summer. Ultraviolet (UV) rays are very damaging to the skin and can cause wrinkles and skin cancer. Contrary to popular belief, UV rays are present during the entire year, not only over the summer. However, they are particularly strong throughout the summer, making it extremely important to remember this step in your routine. I recommend the Elta MD UV Clear Broad Spectrum SPF 46 sunscreen. It applies sheer, isn't too thick or sticky, and doesn't have a scent.
"You should wear sunscreen every day because when you are outside, you are constantly being exposed to UV radiation," said Katie Manno, a dermatologist working for the Skin Cancer and Dermatology Institute out of Reno, NV. "If you don't do so, you're going to accumulate damage in the skin, which can lead to developing cancerous skin lesions later in life."
4. Moisturizer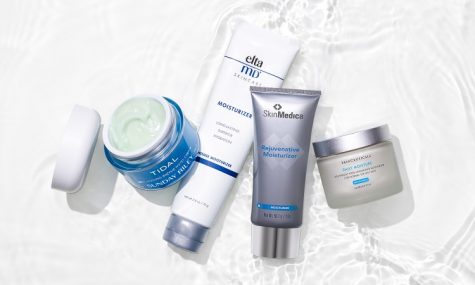 Moisturizer is important to apply daily to your face and body. This product prevents dryness, breakage, and oiliness. Not only does it moisturize your skin, but it also can reduce the appearance of blemishes, fights against wrinkles, and helps your skin stay young. While there are many expensive moisturizer options, I think drugstore products work just as well, if not better. I recommend the Cerave Daily Moisturizing Lotion for normal skin, and the Cerave Daily Moisturizing Cream for dry skin.
"I love applying moisturizer in the morning after I wash my face," said Mesha Patel, senior. "It plumps up my skin and makes me feel so put together."
5. Face Mask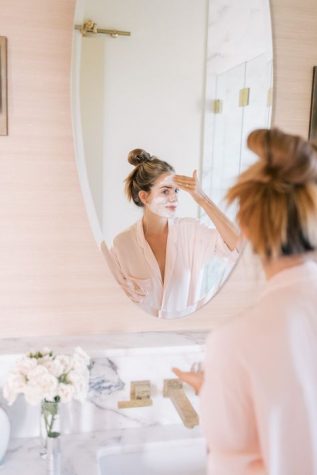 Face masks are perfect for clearing your pores and soothing the skin. If you happen to break out, or simply want to relax, I recommend using a face mask. My personal favorites can be found at Whole Foods for $3.69 per mask. Although the price may seem a bit high, I find that there's enough product in one mask for two uses. 
If you follow this routine, you should be all set for the summer! If your skin is still having issues, I recommend seeking out professional help from a local Dermatologist to get your skin looking healthy and glowing again. Don't get discouraged if it takes you a while to find a routine that works for you, skincare is very individualized, but you will get there!
Loading ...
Leave a Comment
About the Contributor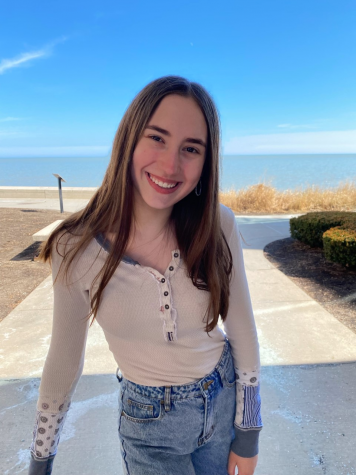 Lauren Witt, Writer
Lauren Witt is a senior who enjoys spending time with her family and friends. When she's not having movie marathons with her sister, you can find her...