Ways to pass the time this spring season
Finally, spring weather is upon us and I encourage everyone to make the most of it. If you have extra time this spring or are looking for things to do with your friends, here is a list of six fun activities. 
Go thrifting
Lots of people are in the habit of cleaning out their wardrobe come spring cleaning time. I urge you to clean out and donate as well, but another plus to this trend is thrifting. Visit a local Goodwill or Salvation Army and spend time looking through the racks. If you have a good eye, you may spot a new wardrobe gem. Thrifting is not only affordable and sustainable, but a fun pastime when you're bored. 
"I've gotten some of my favorite sweatshirts from thrift stores like Goodwill," said Kristina Sherpitis, senior.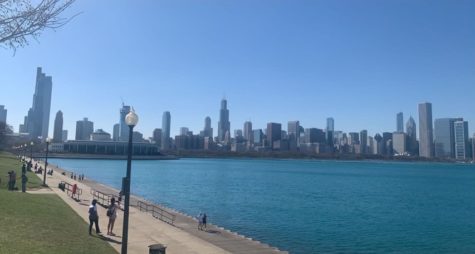 Go to the city
It can be easy to forget that we live only twenty minutes away from one of America's greatest cities. Chicago has so much to offer especially as the weather has warmed up. Grab a few friends and go to one of Chicago's many parks, restaurants, or museums. There are even several days that Chicago museums offer free admission. 
"My friends and I went to the beach this past weekend and even though the lake was really cold, we still had a lot of fun," said Jia Sunkara, senior. 
Watch the sunset 
Now that winter days are behind us, the sun is beginning to set much later and more vibrantly. There are several nearby locations that have beautiful views of the sunset. Many Hinsdale Central students have been known to view the sunset at Maple Lake or the parking garage at Oak Brook Mall. Watching the sunset with friends always ushers great conversations along with spectacular views. 
Have a bonfire 
Enjoy a friend's backyard this spring with a bonfire. Bonfires are always best when accompanied by marshmallows, graham crackers, and chocolate. If smores aren't your thing, maybe you would like to grill some burgers or hotdogs and listen to music. This is a great way to gather friends and catch up with each other. 
Go on a walk or bike ride 
Spend as much time outside this spring as you can. The weather has been perfect and nature has been beautiful. Enjoy the paths of Fullersburg Woods, Waterfall Glen, or Smith Woods. You won't be too hot and you can enjoy an active activity. Go with friends or use this as time alone to reset yourself. 
"My boyfriend and I went on a bike ride at Waterfall Glen," said Angela Tian, senior. "It was so pretty and the weather was so nice that day."
Get ice cream 
It is starting to be the right temperature for ice cream again. Grabbing a tasty treat on a spring night is one of the best simple pleasures. I recommend Tasty Treat in Westmont or Highland Queen in La Grange. Highland Queen reopened on April 1st this year and it is my personal favorite as I love eating outside there and playing cards with my friends.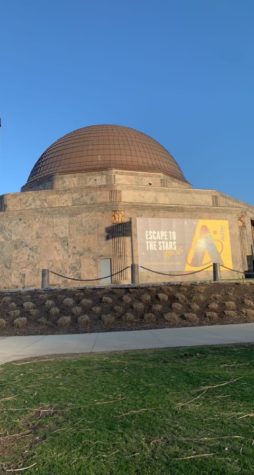 Whether you choose to eat ice cream or study the planets at the Adler Planetarium, I hope you find time between AP and final exams studying to do something fun this spring.
Leave a Comment
About the Contributors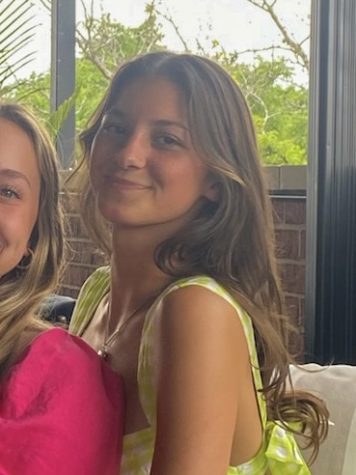 Amanda McLaughlin
Amanda McLaughlin, senior, is so excited to be working on the Devil's Advocate news website this year as a writer on staff. Amanda has been on the HC...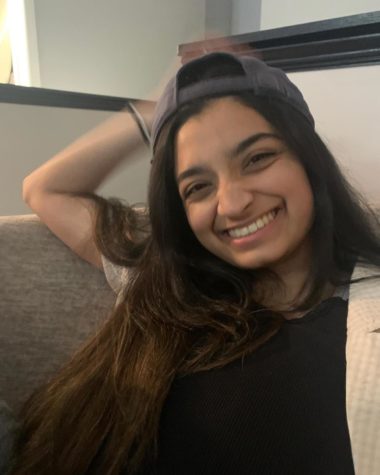 Simrah Qasim, Editor-in-Chief
Simrah Qasim, senior, is excited to be returning to devil's advocate. She loves listening to music, writing, and playing the piano. Along with Devil's...