Local Scares
As the days move closer to Oct. 31, the world seems to become just a tad creepier; nighttime is cold and eerie, and ghost stories seem more realistic than they do throughout the rest of the year. With this in mind, Devils' Advocate decided to seek out some ghosts.
After finding the list of the most haunted places near Hinsdale, Ill., we decided to visit two of these places: Resurrection Cemetery and Clarendon Hills' Country House.
Resurrection Cemetery in Justice, Ill is said to be haunted by the ghost of a woman killed by a hit-and-run driver while she was walking home from Oh Henry Ballroom in Willow Springs, Ill., now named Willowbrook Ballroom.
While driving through Resurrection Cemetery at dusk, we were certainly able to sense the eerie feeling throughout the area. We aren't exactly sure whether the spooky atmosphere was simply due to the time of night, or if this was the cause of something more terrifying…
Country House, on the other hand, is a favorite restaurant to many, known to serve some of the best burgers in the area, but also well-known to be the most haunted places in the Hinsdale area. It's been said that Country House is haunted by the ghost of a woman who reportedly committed suicide by crashing her car, with her baby inside with her.
Many bartenders and waiters who work at Country House have claimed to hear things like a mysterious crying sound at the empty bar, and customers have contended to witnessing a woman motioning them in from the upstairs window of the restaurant.
While we may never be sure whether or not ghosts are real, we are sure that these two "haunted" places are creepy enough to scare almost anyone. Don't believe us? Check out the video above to see and hear the stories behind two of the most haunted places in Illinois.
Leave a Comment
About the Contributors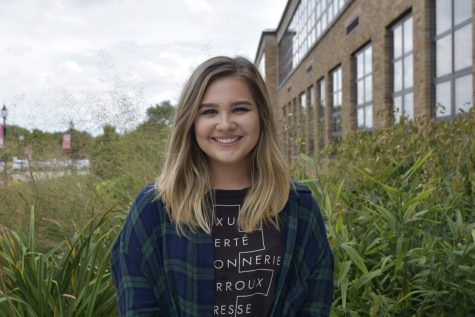 Riley Kowalski, Editor-in-Chief
Riley Kowalski is a senior who has immense difficulty writing about herself in the third person. Riley loves to drink coffee and take naps (in that order)....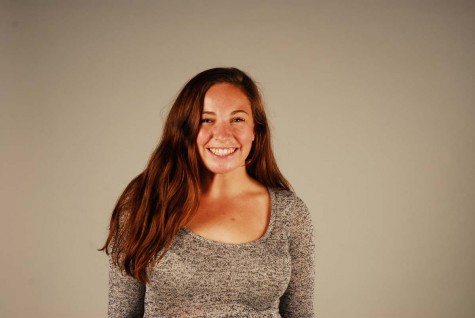 Caroline Kealy, Writer
Senior Caroline Kealy, known to many as "Carol", can always be found with a coffee cup in hand. An avid fan of river otters, Caroline loves spending time...