Spring break outfit ideas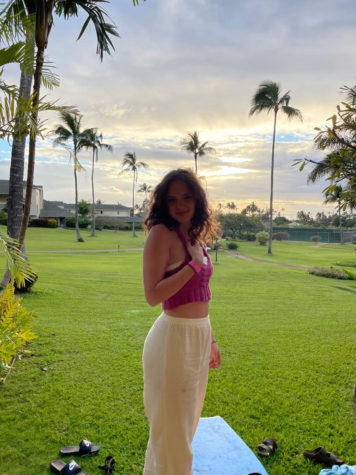 With spring break only about two weeks away starting on March 24, students are starting to compile their clothes to create outfits for their vacations. For those heading somewhere tropical, here are some suggestions for you to add to your suitcase.
Linen pants
Linen pants have become very popular in the last few years. These pants are perfect for many occasions on a tropical vacation. They can be dressed up for going to dinner paired with a cute colorful top, or dressed down, going to the beach with a swimsuit under. 
"I have a pair of linen pants and they have been a staple piece in my wardrobe, " said Ava Elliott, senior. "I'm excited to bring them on spring break again this year and create different outfits with them."
Vibrant skirts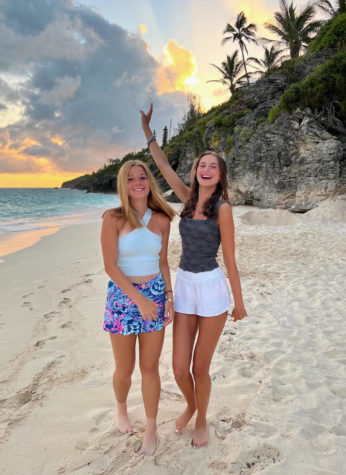 Going on a tropical vacation, it's essential to bring lots of colorful clothes. Another item to add to your shopping list for spring break are vibrant skirts. They are perfect to brighten up any look. They are versatile, comfortable, and come in a variety of patterns. 
"I love pairing simple neutral tops with colorful skirts," said Elizabeth Salisbury, senior.
You can find skirts like the one pictured to the left from Lily Pulitzer. 
Flowy dresses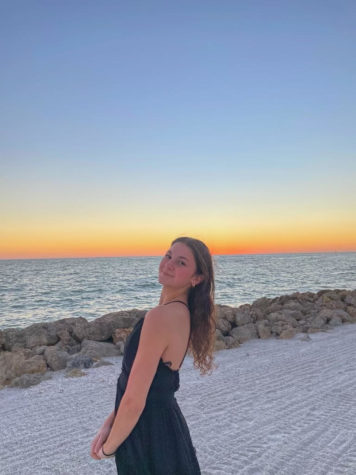 Lastly, flowy dresses are a staple item you need to have. Not only are they cute, but lightweight and breathable too. It is easy to dress them up or down depending on what you are going to be doing. Pair them with platform sandals for a nice dinner or with flip flops to walk around town during the day. 
"My favorite thing to bring on vacation are flowy dresses, " said Isabelle Witt, senior. "They are good to throw on for a night out after a long day at the beach."
All three of these items are perfect to create so many different variations of outfits. Spring break is right around the corner, so make sure to go add these suggestions to your shopping cart before it's too late.
Leave a Comment
About the Contributors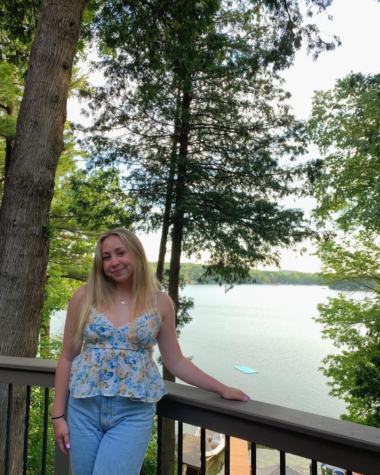 Ellie Ursillo
Ellie Ursillo, senior, is excited to be writing for Devil's Advocate this year. Ellie is a Co-Captain of the Poms team this season and is looking forward...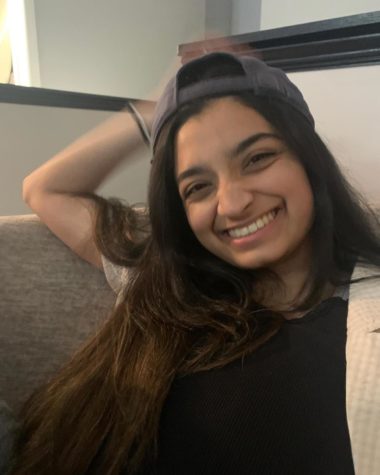 Simrah Qasim, Editor-In-Chief
Simrah Qasim, senior, is excited to be returning to devil's advocate. She loves listening to music, writing, and playing the piano. Along with Devil's...