Striving for greatness: Freshmen on varsity tennis team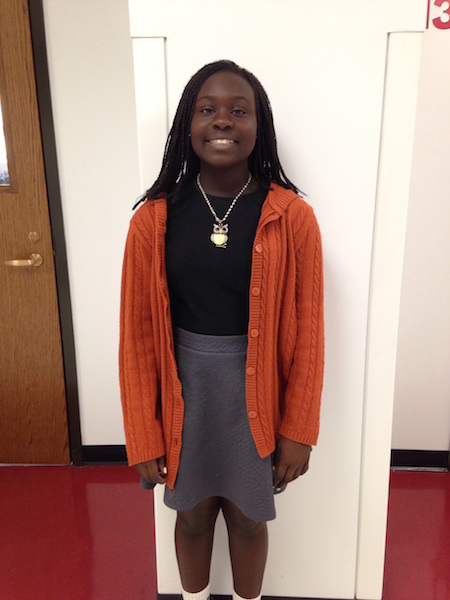 Temilayo Adelakun and Olivia Oosterbaan are two of just three freshmen who have earned highly selective spots on the Varsity girl's tennis team.
Both girls are incredibly enthusiastic about playing at the highest level Hinsdale Central has to offer. The girls' team has won consecutive state championships the past two years, and has won 15 in total, making it the most successful girls tennis program in Illinois.
"I have had this dream for three to four years now," said Adelakun. "My brother Lope, who just graduated from Central, also made it on the varsity team as a freshmen, which I thought was awesome and wanted to follow in his footsteps."
Olivia, too, has had the goal of playing on the Varsity team for quite some time.
What exactly did these girls do differently to make themselves stand out, and earn themselves a spot on the team?
"I played in the Zone team Championship over the summer with team Midwest, where we played against teams from the northern part of the country like New England," said Oosterbaan. "I also played the Midwest Closed this summer and made it to the quarter finals."
Layo also competed in tournaments this past summer, and both girls put in countless hours of practice in order to meet their goals.
What seems to be the biggest difference, and possibly the girl's greatest pleasure in the transition from middle school to high school tennis is the camaraderie among the teammates.
Whereas the bulk of their tennis careers in middle school were spent competing individually, high school has finally offered both Olivia and Layo a chance to develop meaningful relationships on a team.
"The transition was great, especially since I get to make friends with sophomores, juniors and seniors that are on the tennis team that I wouldn't be able to get to know other wise," said Oosterbaan.
The girls hold high expectations going into this season, hoping to both develop their skills and also contribute to the team's goal this year to seize yet another consecutive state title.
"So far high school has been kind of perfect and I think achieving this goal is 99% why," said Adelakun.
Leave a Comment
About the Contributors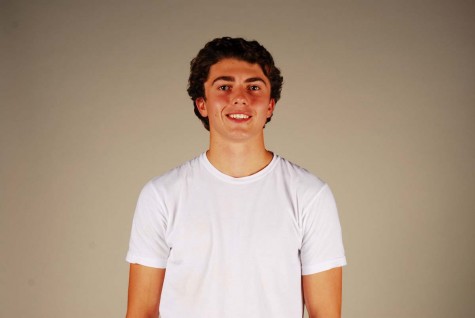 Andrew Bitautas, Writer
Andrew is an outdoors enthusiast and self-taught drummer. He picked up some sticks in first grade and hasn't stopped jamming, playing for the Shoobies,...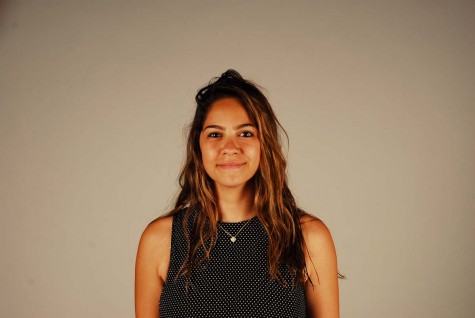 Talia Sankari, Photographer
Talia Sankari is a senior at Central and a first-year photographer on staff with Advo. She is a very passionate photographer, and particularly loves photographing...