Teams get creative for off season workouts
Although sports are usually one season long, in reality training is a full year activity. Most of the physical preparation comes from off season training, especially for football, baseball, and basketball.
As expected, football has tough off season training. The players are involved in a program called "Animal Farm" which sets every player up for maximum training while still allowing players to improve over time. The Animal Farm program varies depending on position and skill."We do Animal Farm every Monday, Wednesday, and Friday during the off season at 5:30 a.m.," said J.T. Kolke, junior.
This program worked well in setting up the team for a successful 2016 season.
Basketball also is involved in yearlong off season workouts, meeting up for intense workouts every day of the school week except for Fridays.
"Tuesdays and Thursdays we come in at 6 a.m. and have open gym for about an hour and 15 minutes," said Trevor Hamilton, junior. "Then on Mondays and Wednesdays we have after school workouts [and] we do conditioning and strength training for about two hours."
A common theme between off season workouts includes pushing players to maximum heart rate so they are ready for the season. So, as a result, time during the season is mostly devoted towards practice and strategy. Athletes take advantage of the multiple fitness centers within the school with up to date machines and exercise equipment.
Baseball, on the other hand, also incorporates some practice rather than just working out. Many of their off season workouts include pitchers playing catch and doing a lot of arm workouts.
"We lift weights in the Bouchard Center for [about] 45 minutes, then [we] do some core workouts at the end. We practice on Mondays, Wednesdays, and Fridays at 6 a.m.," said Jake Cook, junior.
While these three sports might be some of the more popular sports, all other sports have rigorous off season training programs. Clearly, the practices during each team's season shows how much chemistry and skill they have. What makes every team fit however is their off season workouts, which clearly represent the teams' success that they have during their seasons.
Leave a Comment
About the Contributors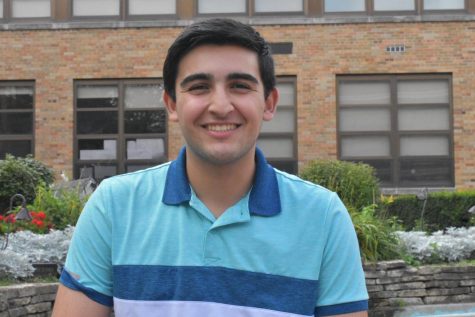 Ali Ardehali, Section Editor
Ali Ardehali, section editor for sports and A&E, is a senior who dedicates much of his time keeping up with the sports world. Despite recent struggles...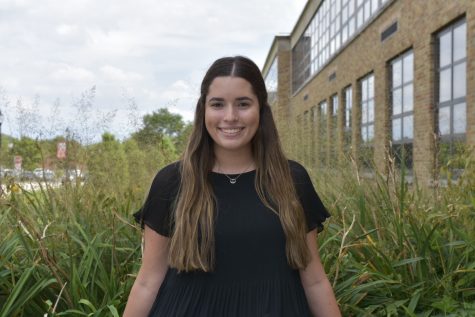 Magdalene Halikias, Photographer
Magdalene Halikias is a current senior and first year photographer "Devils' Advocate." Being an aficionado of music from all decades and all genres...