Humans of Hinsdale Central Week 1
   What do you think about when you are alone in your car? 
"Why bad things happen to good people."
~Jessica Racine, senior
If you were to get rid of one state in the U.S., which would it be?
"Rhode Island because it's small and not an island. You can drive through the state in a matter of minutes."
~Itanella Urgo, junior
If you had to create a company, what would the motto of that company be?
"It counts."
~David Adeyamo, sophomore
Where do you see yourself in five years?
"Sitting by my pool….while you clean it."
~Jacob Gucci, sophomore
Leave a Comment
About the Contributors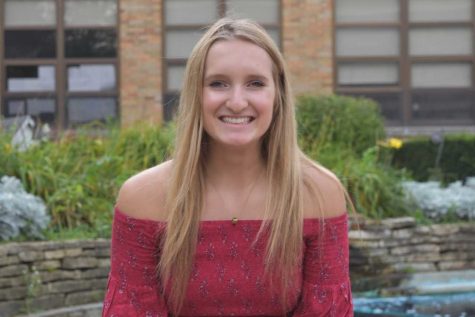 Sydney Seda, Managing Editor
Sydney Seda is a senior who loves to have a good time. You can catch her watching multiple episodes of Grey's Anatomy or volunteering at Hinsdale Hospital....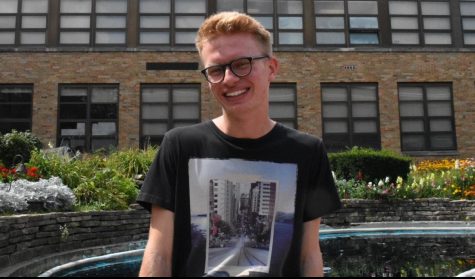 Nick Seda, Section Editor
Nick Seda, a senior at Hinsdale Central, is a section editor for multimedia on Devils' Advocate, whom enjoys traveling the world, taking pictures...