Shopaholic Central: Q&A with Helena Tragas
Helena Tragas, junior, in her own words (and her friends'), is a shopaholic. She loves to update her wardrobe frequently and shop for clothing and accessories at stores like Aritizia and Zara. We got a chance to talk to her about Black Friday and her shopping habits.
Why would you consider yourself a shopaholic? 
HT: I consider myself to be a shopaholic because I shop like crazy. Most weekends I go shopping for fun and enjoy my time at stores for hours. I have no idea why but I'm just drawn to stores.
What is your favorite place to shop? What are your favorite stores to shop at? What do you like to buy?
HT: I like to buy clothes. I know most people have a knack for shoes or jewelry, but I tend to go for just clothing. My favorite store at the moment is Aritzia and Zara. This changes from time to time because sometimes stores sell the same things and don't switch up their merchandise.
How often do you like to update your wardrobe? What types of pieces do you like to wear or shop for?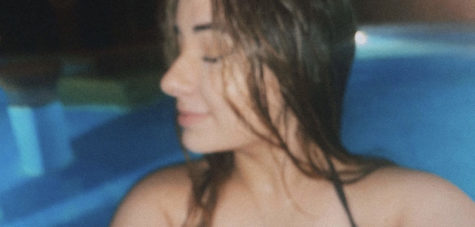 HT: Like I said before, I like to update my wardrobe pretty often because I shop almost every weekend. Most times I find myself buying very casual and Dinner-like outfits. There are times I go to Lulu to shop for comfortable clothing. Most clothes I wear at school tend to be comfortable.
Are you looking forward to Black Friday? What deals are you hoping to find this year?
HT: Black Friday is my favorite time of the year. This is the one time you would ever fine me buying something other than clothing. This is the time to buy jewelry. I do also buy clothing but jewelry is a top priority.
What is your favorite thing to do (besides shopping) outside of school? 
HT: I like to go out with my friends (although sometimes we do find ourselves at the mall). I also like to stay home and watch movies on my TV.
Leave a Comment
About the Contributors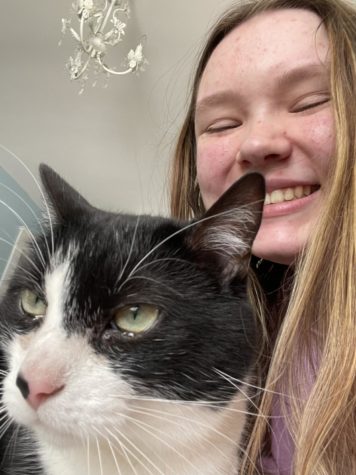 Caroline Petersen
Caroline Petersen, junior, is excited to be joining the Devil's Advocate team. She has written for the publication as a contributor since freshman year....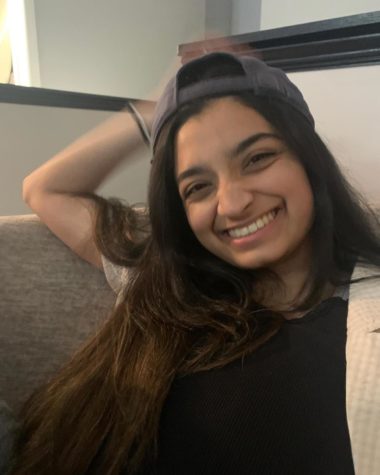 Simrah Qasim, Editor in Chief
Simrah Qasim, senior, is excited to be returning to devil's advocate. She loves listening to music, writing, and playing the piano. Along with Devil's...