Humans of Hinsdale Central Week 4: Staff Edition
What is something that most students don't know about you?
"I used to play guitar in church."
-Ms. Jolicoeur, Library Assistant
"I like to tournament fish with my husband. I go to the lakefront for salmon and streams for bass."
-Mrs. Hall, Hall Monitor
"We like to sing."
-Ms. Ford, Bookstore Manager, and Mrs. Payne, Deans Office
"My brother is head coach of the Loyola varsity football team."
-Mr. Holecek, School Resource Officer
"I took a two month leave of absence from Hinsdale Central a while back to help my daughter through her double-lung transplant at Stanford University in California. She has cystic fibrosis and just celebrated three years. Please don't take your organs to heaven…Heaven knows we need them here on Earth."
-Mrs. Sheehan, Administrative Assistant
Leave a Comment
About the Contributors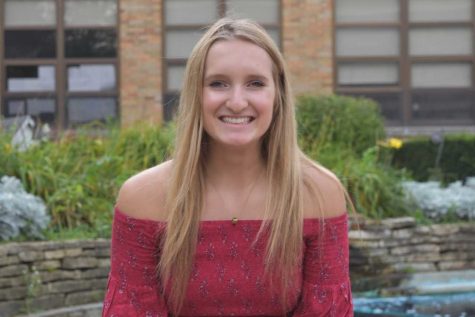 Sydney Seda, Managing Editor
Sydney Seda is a senior who loves to have a good time. You can catch her watching multiple episodes of Grey's Anatomy or volunteering at Hinsdale Hospital....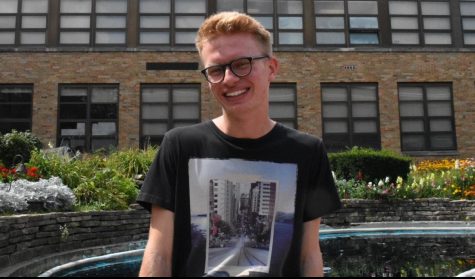 Nick Seda, Section Editor
Nick Seda, a senior at Hinsdale Central, is a section editor for multimedia on Devils' Advocate, whom enjoys traveling the world, taking pictures...