Shake it up for spring and summer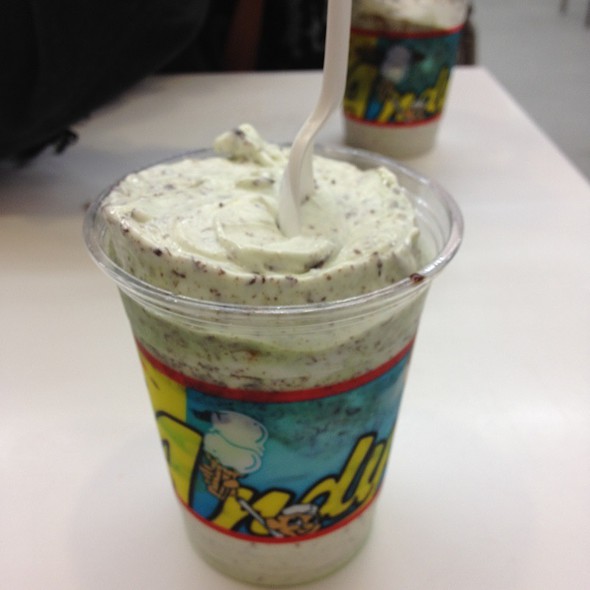 Milkshakes are a classic warm weather treat, and as we approach spring break and the warm weather that comes along with it, it is important to know where to get the best milkshakes around town.
Oberweis milkshakes, as with their ice cream and other dairy products, have a more raw dairy taste. However, some people, such as myself, appreciate the semi-sweet flavor associated with Oberweis products.
"Oberweis milkshakes are my favorite," said Bill Haarlow, junior. "They are worth your money because they aren't huge, so you don't feel overwhelmed, but at the same time they're large enough that you don't feel ripped off."
A milkshake from Oberweis is an acquired taste, though, and there are many people who would prefer something with a more straightforward, sweet taste, which can be found at Portillo's.
Portillo's is well known for many things, one of which is their chocolate cake shake. Texture is a huge factor that plays into the unique taste of the chocolate cake shake.
"[The cake shake] is just the perfect amount of chocolate cake and ice cream," said Ean Cassity, junior.
While it may be true that the cake crumbs make the shake hard to drink through a straw, I like the cake shake because it has more texture than a normal milkshake.
A good balance of texture and flavor, however, comes from Real Urban Barbecue's milkshakes. They have lots of flavor, but not at the sacrifice of quality ingredients.
Another Central favorite is Andy's Frozen Custard, which specializes in milkshakes, custards, and concretes. I ordered the mint cookie concrete, which tasted almost like a Thin Mint milkshake, however it had more solidity than a milkshake and had to be consumed with a spoon. It had a very satisfying crunch because of the chunks of cookie in the cup, but it was also creamy because of the smooth ice cream and milk mixed in.
Overall, my favorite place to get a milkshake is Oberweis because of the unique flavor of all their dairy products. Many people like it, but there are some who don't, so my second favorite place was Real Urban Barbecue because of the smooth taste of the chocolate syrup mixed in.
All of the milkshakes were good, but some were not as good as the others. If you don't like chunky milkshakes, don't order the chocolate cake shake at Portillo's or Andy's because the majority of their shakes contain thickening ingredients.
Leave a Comment
About the Contributor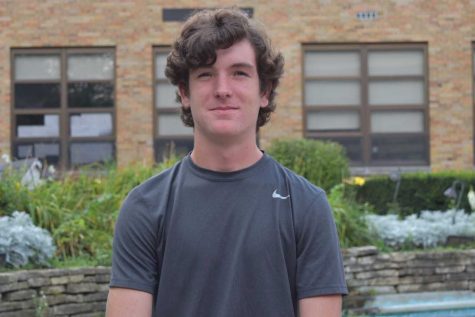 Peter Hughes, Writer
Peter Hughes is a junior who runs cross country and track. If he's not running, it's probably because he's either playing guitar or injured....