Humans of Hinsdale Central: Summer Break
What was the highlight of your summer break?
After a long and challenging 2018-2019 school year, the Hinsdale Central student body spent their summers making memories and creating new experiences due to having more free time.
---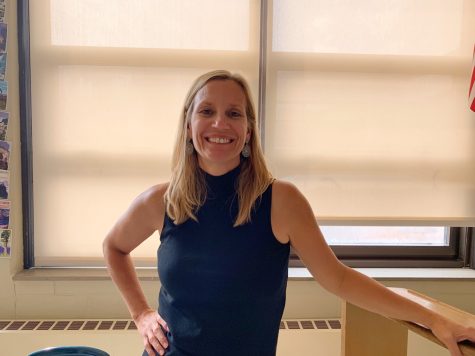 "The highlight of my summer would be going on the Habitat for Humanity trip for the first time and working with students to build a house. I also really enjoyed going to national parks but Habitat for Humanity was something I haven't done before," said Mrs. Fehrman, English teacher.
---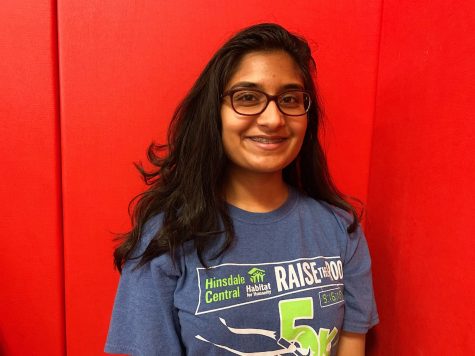 "The highlight of my summer was building a house for Habitat for humanity it was super cool and a lot of fun. After we finished it was really nice because we got to hear the families' reactions which were the best part. They were super thankful because the house they lived in before was a run down unsafe trailer, which was bad because they just adopted a little girl," said Shivani Shah, senior.
---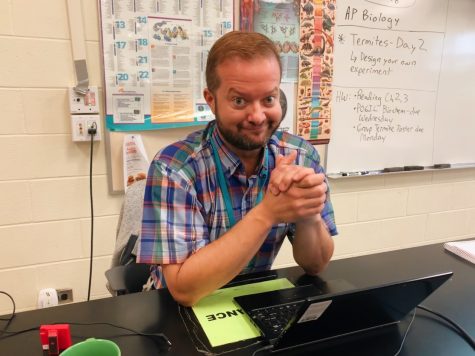 "My highlight was going to Vietnam for the first time and going to Ho Chi Minh, and Monkey Island, which was obliterated during the war. You can feed and pet the monkeys there. I also enjoyed the city nightlife and walking through the streets," said Mr. Jensen, science teacher.
---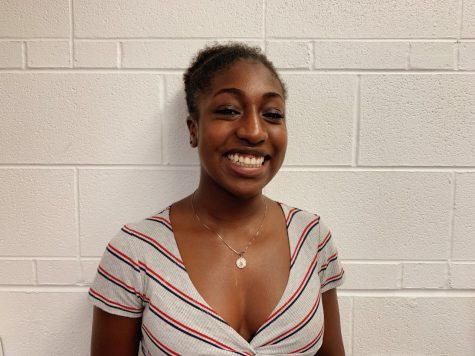 "Fiji was amazing and it was so amazing to read with the kids and interact with the communities. It was a service trip through Global Leadership Adventures and I was there for about 22 days and we taught kids and built rainwater tanks and helped plant in their fields. It was on an island 3.5 hours off the coast of the main island of Fiji and there were about 1,200 people on the island," said Lela Matthews, senior.
Leave a Comment
About the Contributor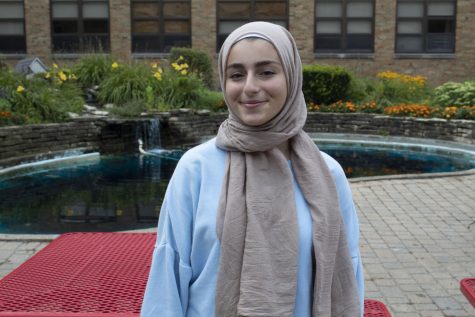 Lana Jawich, Section Editor
Lana Jawich is a senior writer for Devils' Advocate who enjoys painting and playing soccer. When she's not annoying her siblings or spacing out in physics,...