A flashback on the past decade's fashion trends
1. Athletic Clothing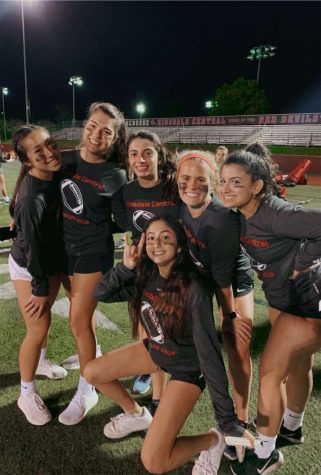 Athleisure wear made its big comeback this past decade, popularizing clothing items such as leggings, tank tops, yoga pants, and sneakers. According to "Women's Wear Daily," in October 2016 legging sales officially outplaced denim sales online in the U.S., as leggings became the most popular pants for women in the U.S.
Athleisure wear stores such as Lululemon, Athleta, and Fabletics have gained a lot of popularity throughout this past decade as more people have switched to dressing in comfier and more casual clothes. People are spending lots of money on athleisure wear, considering that one of the most popular leggings, the Lululemon Wunder Unders, costs $98. It seems like this trend will continue into the next decade as people are still seen wearing athleisure wear in the streets.
"I wear joggers and athletic t-shirts to school every day, so I'm glad athleisure wear is in style nowadays," said Taylor Cavo, junior. "I like spending my money on nice athletic clothes from places like Nike because I wear athletic clothes so often."
2. White Sneakers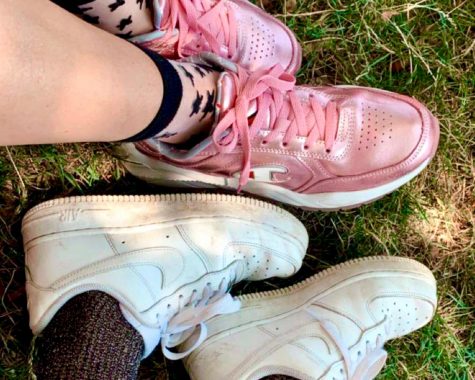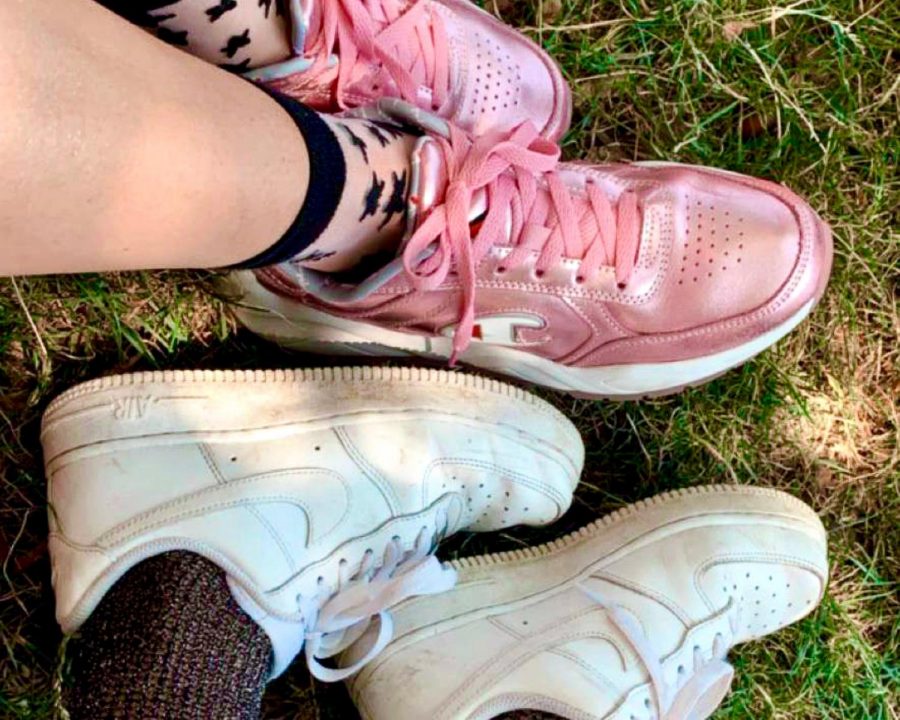 White sneakers have been around for over 100 years as they first appeared in 1917 as Keds were mass-produced and sold to the public for the first time. Keds marked the beginning of the white sneaker trend, which has been around for numerous decades.
This past decade, however, specific white sneakers including Filas, Adidas Superstars, Nike Air Forces, and Converse made a huge comeback. Mostly worn by teenagers and young adults, white sneakers became popular due to the increasing trend of comfort over fashion this past decade. Women have switched from wearing heels to wearing sneakers, making this trend flourish throughout the entire decade.
"I really like the white sneaker trend because they can go with any outfit," said Olivia Costello, freshman. "I wear Nike air forces almost every day to school because they are so comfortable and stylish."
3. Festival Wear
In 2015, festival wear reached its peak in popularity as flower crowns, crop tops, fringe, denim cut off shorts, and crochet tops were seen at every store in sight. Festival fashion became a trend as large music fests such as Coachella and Lollapalooza popularized. Celebrities could be seen wearing this hippie-inspired clothing in everyday life or in concerts and festivals. Even though the festival wear trend isn't as popular as it was in 2015, people can currently be seen wearing boho-chic style clothing at festivals and concerts.
4. Ripped Jeans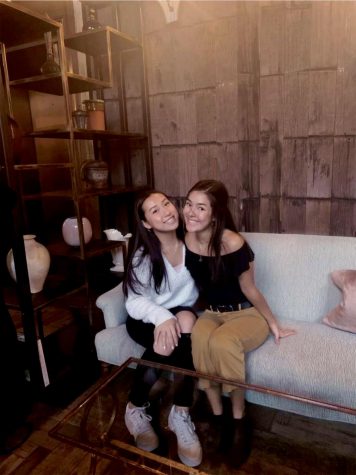 Originally worn in the late 1980s during the hard rock and heavy metal era, ripped jeans came back to style this past decade, reaching its peak in 2018. Jeans with an excessive amount of rips in the front and back were seen both on the runway by designers such as Diesel and Balmain and in everyday life. In addition to this, jeans with large cutouts made a comeback despite their lack of functionality and comfort for everyday life.
"Although I don't wear many ripped jeans, I know a lot of people at school who do," said Tea Pantellic, senior. "I just don't see the purpose of them, they are less comfortable for me."
5. Denim Skirts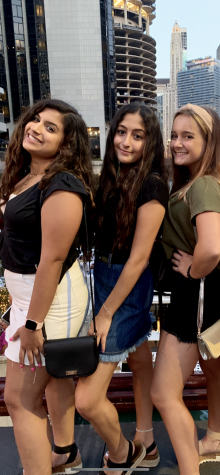 Denim skirts were first introduced in mainstream fashion lines in the 1970s but popularized around 1980 when many teenagers could be seen wearing denim miniskirts. Although denim skirts fell under the radar from 2010-2014, celebrity Kylie Jenner put them back in the spotlight after she was spotted wearing a high waisted denim skirt in public. By 2015, denim skirts were worn on the red carpet by numerous celebrities, on the runway, and in everyday life. The most popular form of denim skirts included ones that were high waisted, had buttons or were ripped.
Let's see where the future of fashion takes us.
Leave a Comment