Illinois voters decide Midterm election
On Tuesday Nov. 8, Illinois voters casted their ballots for numerous political offices and legislature. The positions included Governor, one U.S. Senate seat, Attorney General, Secretary of State, Comptroller, Treasurer, two seats on the Illinois Supreme Court for the Second and Third District, three seats on the U.S. House of Representatives for the Sixth, Eleventh and Fourteenth District, the Workers' Rights Amendment and various other positions on the Cook County Board. 
The Workers' Rights Amendment, passed Nov. 15, will allow employees who are not covered by the state the right to collectively bargain, unionize, for working conditions. 
"I don't think there is going to be a lot of immediate changes," said Chris Wilbur, AP U.S. Government and Politics teacher. "A lot of what the amendment was trying to do was make sure that in perpetuity, the right to collectively bargain doesn't go away."
J.B. Pritzker (D-IL), the incumbent candidate for Governor, was re-elected. He beat Darren Bailey (R-IL) and Scott Schluter (L-IL) for the position.
"I think Pritzker still has a lot of work to do," said Mark Meyer, Social Studies Department Chair.

Tammy Duckworth (D-IL), the incumbent candidate for the seat in the U.S. Senate, was re-elected, beating Kathy Salvi (R-IL) and Bill Redpath (L-IL). 
"The broader importance of [Duckworth] getting elected is that the Senate will be held by the Democrats," Wilbur said.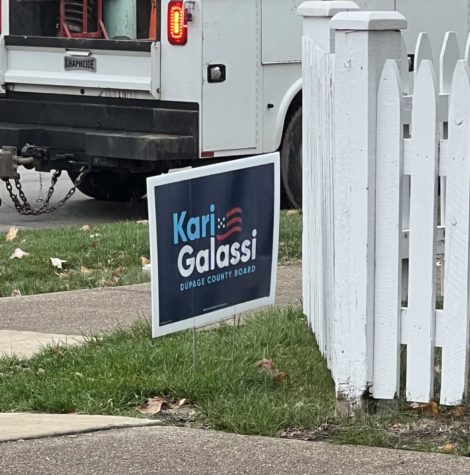 With the House of Representatives remaining undecided, Democrats still have the chance to be one of the four times the President's party has retained hold of the Senate and only lost a maximum of 10 seats in the House. 
"I think a lot of people want to move past [the 2020 Presidential election]," Meyer said. "They wanted to support a candidate that would support elections that they believed were fair."
With this Midterm election, a new generation of students were able to vote. A survey of said students concluded that a new generation of voters will cause a change in voting trends, with 80% voting in the affirmative.
Voters can expect the Senate race to be finished once Alaska is called and Georgia finishes their runoff election between Raphael Warnock (D-GA), Herschel Walker (R-GA) and Chase Oliver (L-GA) and the House of Representatives race to be finished once varying districts in California and Maine's Second District are called.
Leave a Comment
About the Contributors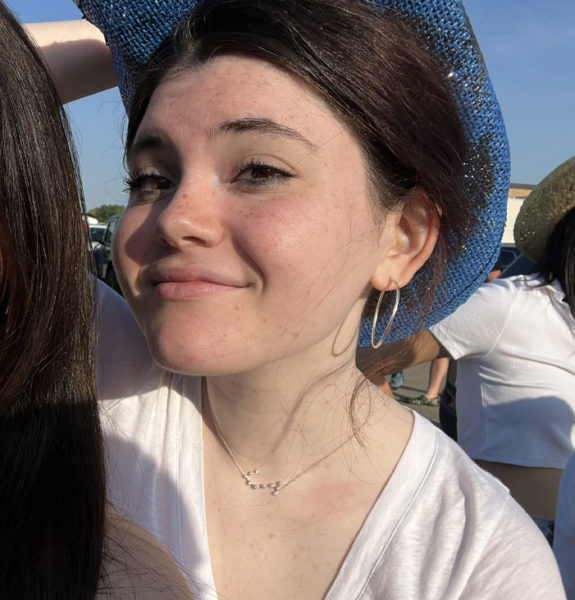 Clara Pappas, Editor-in-Chief
Clara Pappas, senior, is excited to return to Devils' Advocate as Editor-in-Chief this year. At school, she is a member of Radio Club and Link Crew....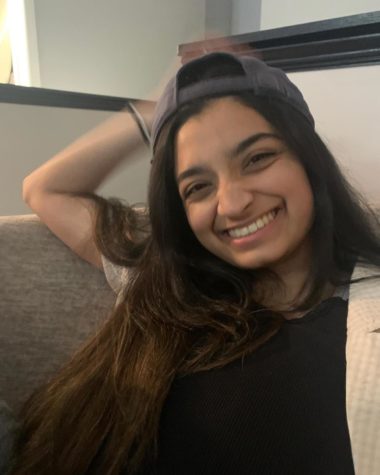 Simrah Qasim, Editor-In-Chief
Simrah Qasim, senior, is excited to be returning to devil's advocate. She loves listening to music, writing, and playing the piano. Along with Devil's...