Red Devil Nation takes hydration
Throughout Hinsdale Central, water bottles are a staple to students' daily school accessories. These bottles come in many shapes, sizes, and brands, but it is no doubt that some water bottle brands may have other benefits that others don't.
Camelbaks offer insulated water bottles (left) that hold 0.6 Liters of water, the normal eddy style (center) that holds 0.75 Liters of water, and the larger eddy style (right) that holds 1 Liter of water. These water bottles are extremely popular within the student body because of the variety of colors and the bottle bite cap feature.
S'well bottles come in 10 different styles or "collections" in three sizes, 9 ounce (bottom), 17 ounce (top left), and 25 ounce (top right). This unique brand's mission is to rid the world of plastic bottles and they keep drinks cold for 24 hours and hot for 12 hours. S'well is partnered with Unicef to provide clean water to children in need.
Gatorade water bottles are popular amongst athletes and are a cheaper option on the market, with the standard size of 32 ounces.
Starbucks has tumbler cups available for purchase under $20 in 24 fluid ounce and 16 fluid ounce options. For a cheaper alternative, many styles of tumbler cups can be found at Target or Walgreens.
Nalgene bottles are another cost effective and popular style of water bottle among the student body. They come in a standard size of 32 ounces, similar to the Gatorade bottle.
Last but not least, Contigo water bottles are a popular style of water bottle throughout Central. The most popular style being the Autospout Addison Bottle, which comes in a 24 ounce size and a 32 ounce size , as well as a 14 ounce kids size (right). Another popular style is the Jackson which comes in a 30 ounce size (right) and a 17 ounce kids size.
Stay hydrated while staying in style.
Leave a Comment
About the Contributors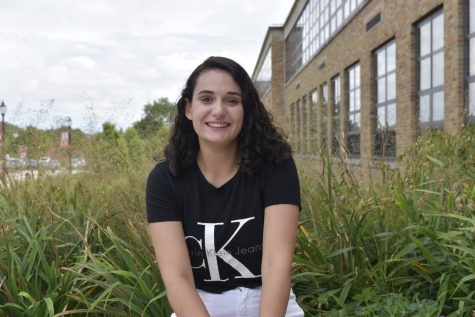 Libby McCarthy, Editor-in-Chief
Senior, Libby McCarthy is quite possibly the most awkward person on the planet and is almost never serious. She can frequently be found making references...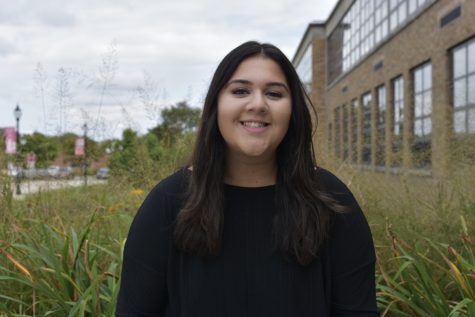 Sanya Sawlani, Editor-in-Chief
Sanya Sawlani, senior, is a pro procrastinator and avid daydreamer. She can usually be found listening to the 1975 and eating peanut butter chocolate ice...