Art Department is Going Bananas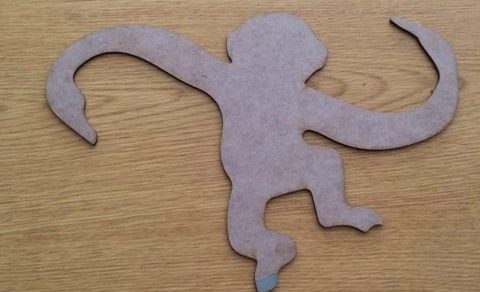 As Homecoming starts to near (31 days to be exact), the Art Department is getting prepared for their upcoming homecoming-themed gallery display. This year's theme is " Jungle." Instead of tigers and giraffes, the art department is going with monkeys and barrels.
"We have done a jungle theme too many times so this year we decided to do 'Monkeys Jumping out of a Barrel," said Mrs. Laura Milas, Art Department Head. 
Homecoming Art Show- Barrel of Monkeys- C-Gallery pic.twitter.com/B2BasjPu12

— Laura Milas (@paintermilas) September 26, 2016
Creating these monkeys has been a group effort. Technology Club used their talents to create the monkey cut outs. The art students along with Art Club members will be decorating them. Each art class is doing something different with the cut outs. The sculpture class will be using the excess cardboard to create sculptures and the drawing class will decorate them with creative designs.
"I love the monkey idea, and I love how there was a group effort in making them. The Art Department has never done anything like this before," said  Maggie Groenewold, senior. "I plan to have one of my monkeys decorated in all fruit and the second decorated in all veggies. I plan to have them hanging on each other; it will be super cute."
Groenewold is an active member of Art Club and plans on decorating more than one monkey.
"I am excited to decorate [the monkeys]," said Emily Derezinski, senior. 
Students are not the only ones decorating these monkeys. Different departments all around the school will also be taking part in the homecoming festivities. Plan on seeing monkeys reading books and mixing crazy chemicals, courtesy of the English and Science Departments. Starting Sept. 25, stop by the Art Department's gallery to see monkeys hanging all around the place.
"I love stopping by the art gallery. It's one of my favorite lunch time activities when everything is ready. Plus, I enjoy seeing all of my friends work," said Karly Berger, senior.
Leave a Comment
About the Contributor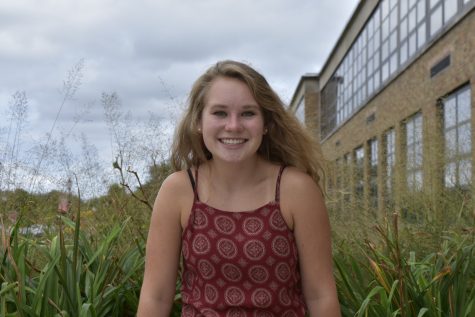 Becca Derezinski, Writer
Senior, Becca Derezinski, is always seen with a smile on her face. Becca is a horse enthusiast, constantly talking about anything horse related. If she...