Author of "The Book of Unknown Americans" visits journalism classes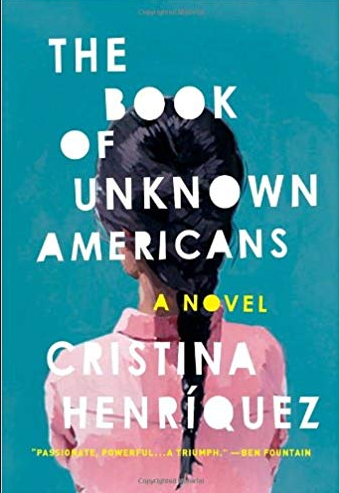 On Thursday, Jan. 9, Cristina Henriquez, young adult fiction author of "The Book of Unknown Americans", spoke to students from El Diablo (yearbook) and Devils' Advocate (online and newsmagazine) in room 249 during 9th period.
Henriquez came to Central to talk about her journey to becoming a writer.
"When I was in high school I was in love with this boy, I kept on bothering him so much that he told me to write my feelings down about him instead of telling him for a year," Henriquez said. "Gradually I started writing less about him and more about things that interested me that's how I found my passion."
Henriquez has received many awards for "The Book of Unknown Americans."
"The Book of Unknown Americans" was the Daily Beast Novel of the Year, a Washington Post Notable Book, an NPR Great Read, a Target Book of the Month selection, and was chosen as one of the best books of the year by BookPage, Oprah.com, and School Library Journal. The book also became a finalist for the Dayton Literary Peace Prize.
Other books of hers include, "The World In Half", and "Come Together, Fall Apart: A Novella and Stories".
With many of the students in the audience being writers for the school publications, many of the questions Henriquez received allowed her to share how she became a writer and how to overcome writer's block.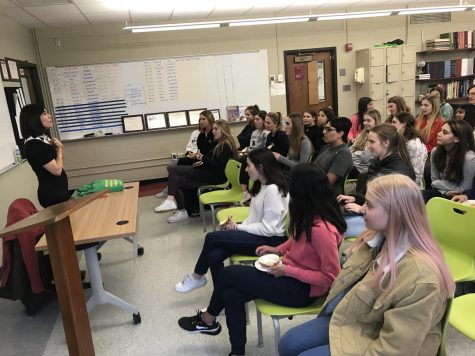 "I find writing on paper a good way to overcome writer's block it takes away the pressure of being online," Henriquez said.
Henriquez said that her passion for writing stories about immigrants and other unheard voices came from when she discovered Sandra Cisneros.
"It was as though Sandra Cisneros reached from the page and told me I mattered. I looked up from her [short story] and my whole world had changed," Henriquez said.
Many students from the journalism classes learned various strategies to brainstorm and tap into their creativity.
"I thought it was interesting to hear her writing style like she mentioned that it was easier for her to write in a notebook instead of a laptop," said Samantha Gonzalez, junior. "It was interesting how she writes her stories one sentence at a time, without planning ahead on what's going to happen next. It seems like an ambitious way to write."
Junior Gabi Camara added, "I thought Cristina Henriquez was a well-spoken, intelligent author that gave excellent advice on how to push your passion of writing."
Currently Henriquez is working on a historical fiction novel which she plans to publish as her next book.
Her final words to the student writers included advice: "If you write in a way that feels true to you then you will write truth. Voice isn't so much about style, but writing truthfully."
Leave a Comment
About the Contributor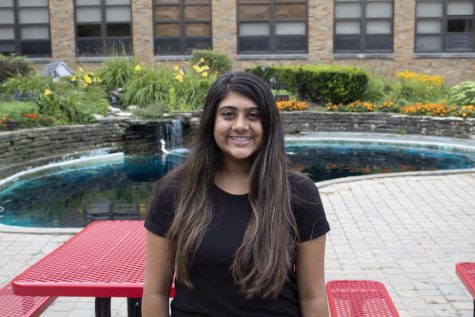 Zoya Anjarwala, Section Editor
Zoya Anjarwala is a friendly senior who is a section editor for Devils' Advocate. She is also a peer leader to her fellow freshmen. She loves to travel,...