Homecoming advice for freshmen
We get it. The beginning of Freshman year is already is a confusing time, and adding your first high school dance to the mix can be stressful and most of you may not know what to expect when walking through the field house on homecoming night.
Look no further freshmen, here is the advice from homecoming veterans that you are looking for:
The dress code is a big cause of anxiety while dress shopping. Homecoming is a fairly fancy event, but not too over the top as compared to the typical stereotype. A formal dress that isn't too much would be perfect for the occasion.
"You can be pretty casual but don't be too casual," said Veena Sundar, junior.
Also, a lot of people hope to have a date for the dance but if you don't, it isn't anything to stress over and I suggest you go anyway!
Homecoming can be fun with and without a date. It all depends on what you make of it.
"I went to my first homecoming last year without a date and had a lot of fun with my friends," said Abby Lee, sophomore.
If you do have a date, don't feel the need to adjust your heel height based on the height of your date. If you want to wear six inch heels but you are taller than your date, go for it!
All in all, homecoming can be a really fun experience, especially as a freshman, so make the most of it!
Leave a Comment
About the Contributors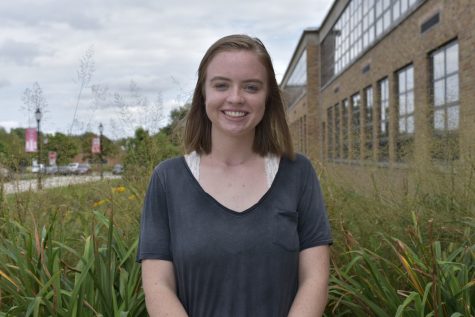 Emily Tomkinson, Managing Editor
When she's not running after Mr. Jensen in the science hall, Emily Tomkinson, senior, can be found shopping, watching clueless, or aspiring to be Gigi...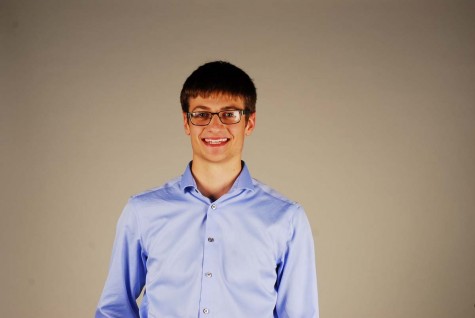 Matt Stockmal, Editor, Editor in Chief
Senior Matt Stockmal lives and breathes the Hinsdale Library. When not found in other areas of the school, he can be found there reading, studying, or...