Boys' Soccer Coach Recognized at National Level
At Hinsdale Central, having exceptional athletes and coaching staff is not uncommon. Last year alone the school broke the record for most Illinois state championships in one year. Now, varsity boys' soccer coach Michael Wiggins is taking his talent to the national level at the All American Game. 
On Dec. 5, high school soccer players and coaches from across the country will be playing an All American game, with teams organized by east vs. west. The event is being hosted in Raleigh, North Carolina.
"I am really looking forward to it. I've been in the game for a long time, so to me, it is a great chance to spend time with not only really talented players, but also very talented and successful coaches," Coach Wiggins said "I find that some of my best coaching education comes from these types of interactions."
The event is relatively new, with its first annual matchup beginning five years ago.
"I am unclear as to how they came upon me, but last year we had a player, Wes Bergevin, called in [to play]," Wiggins said. "The organizers contacted me back in July, and asked if I would be willing to coach in the game."
Wiggins began coaching in 1994, with his first job at Downers Grove South. He joined Hinsdale Central in 2002, and has 22 years of head coaching experience.
"I think as a team, we owe a lot of our success to Coach Wiggins. He is very dedicated to his job, and has earned over 300 career wins including a state championship," said Nick Silva, senior and one of the players Wiggins coaches on varsity soccer.
Wiggins is set to coach with three other coaches for the East team. In addition to Wiggins, seniors Rigoberto Rojos and Louis St. John are on the "watch list" for the West team, meaning they are still being considered among select athletes to participate.
"I hope these boys are chosen, not only for their ability, but as people. I find them to be among the finest young men I have coached over the years," Wiggins said.
Not only is Wiggins very influential on the field, but also places a lot of emphasis on the importance of good decision making off the field.
"There are times when we have to be intense, but he never really yells. He has been a great mentor to the many players he has coached throughout the years, and is one of the most humble people out there. I believe he has been chosen for this opportunity because he is an outstanding leader," Silva said.
At Central, Wiggins has led the team to an impressive record of 16-1-1, and is optimistic about a successful post-season.
"We just recently won our fourth consecutive undefeated conference championship, and we are in the top 15 nationally, in two different polls. We have not lost to an Illinois team since October 16, 2014, and the boys have been training hard," Wiggins said.
Because of the level of talent at Central, Wiggins expects his experience with new athletes will be mostly similar to that of this season.
"We are fortunate to get very talented and very driven student athletes here, and I expect that we'll see the same when we go out to North Carolina," Wiggins said.
For updates and more information about the All-American game, click here.
Leave a Comment
About the Contributors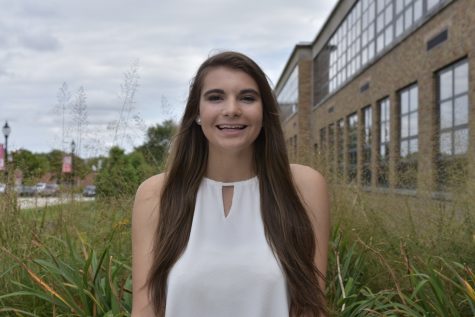 Shannon Ging, Sports Editor
Senior Shannon Ging loves writing for Devils' Advocate, especially if it is about sports. She spends most of her time cheerleading, whether it's for the...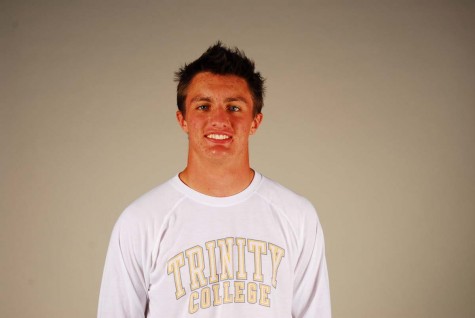 Alex Herbst, Photographer
Senior Alex Herbst is a photographer for Devils' Advo.  He enjoys spending time with his friends, watching movies, and spending time outside.  Alex is...