All a-boot fall footwear
Colder weather and longer nights mean fall is approaching, which means a lot of wardrobe changes to accommodate for the changing season. One of the most important is swapping out sandals and Converse for the various popular styles of boots for this fall season.
One popular style of boot that is familiar to many Central students is the Hunter Wellington boots. They come in so many styles: short, long, shiny, matte, you name it. Not only are these boots stylish, but they're waterproof making them perfect for Chicago fall weather.
Another style of boot on the rise is Chelsea boots. These simple ankle booties can provide a great accent to any outfit and they look perfect with a pair of cuffed jeans and a sweater, which makes them a versatile style.
Riding boots are also frequently seen in the halls of the school. These taller boots give off more of a preppy vibe and can perfectly make a statement with any fall outfit.
Anothercommon style of boots that Central students are sporting is Dr. Martens. These boots add more of an edge to your average combat boot and they're comfortable. They can be styled with anything from a dress and tights to an army jacket and jeans.
No matter the style, boots are a staple to a perfect fall wardrobe and they can add something great to any outfit.
Leave a Comment
About the Contributors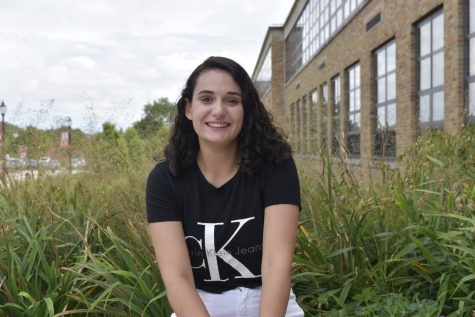 Libby McCarthy, Editor-in-Chief
Senior, Libby McCarthy is quite possibly the most awkward person on the planet and is almost never serious. She can frequently be found making references...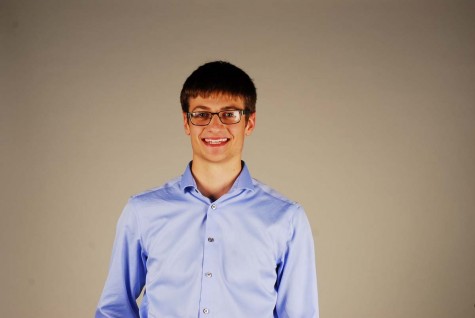 Matt Stockmal, Editor, Editor in Chief
Senior Matt Stockmal lives and breathes the Hinsdale Library. When not found in other areas of the school, he can be found there reading, studying, or...